Foundation tube systems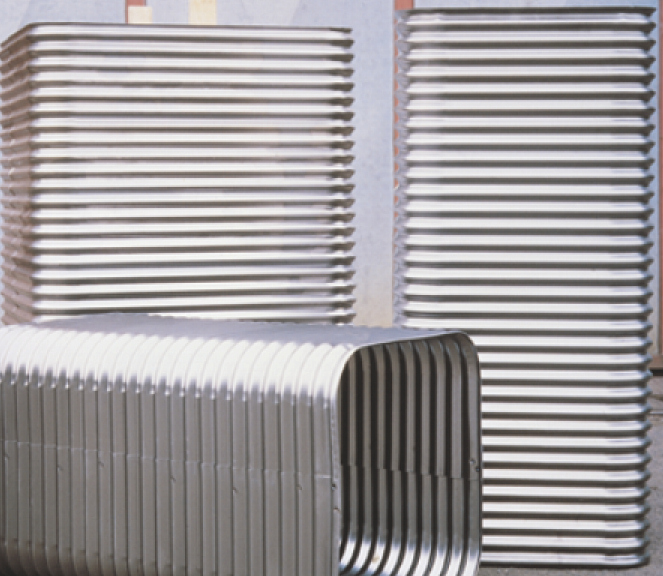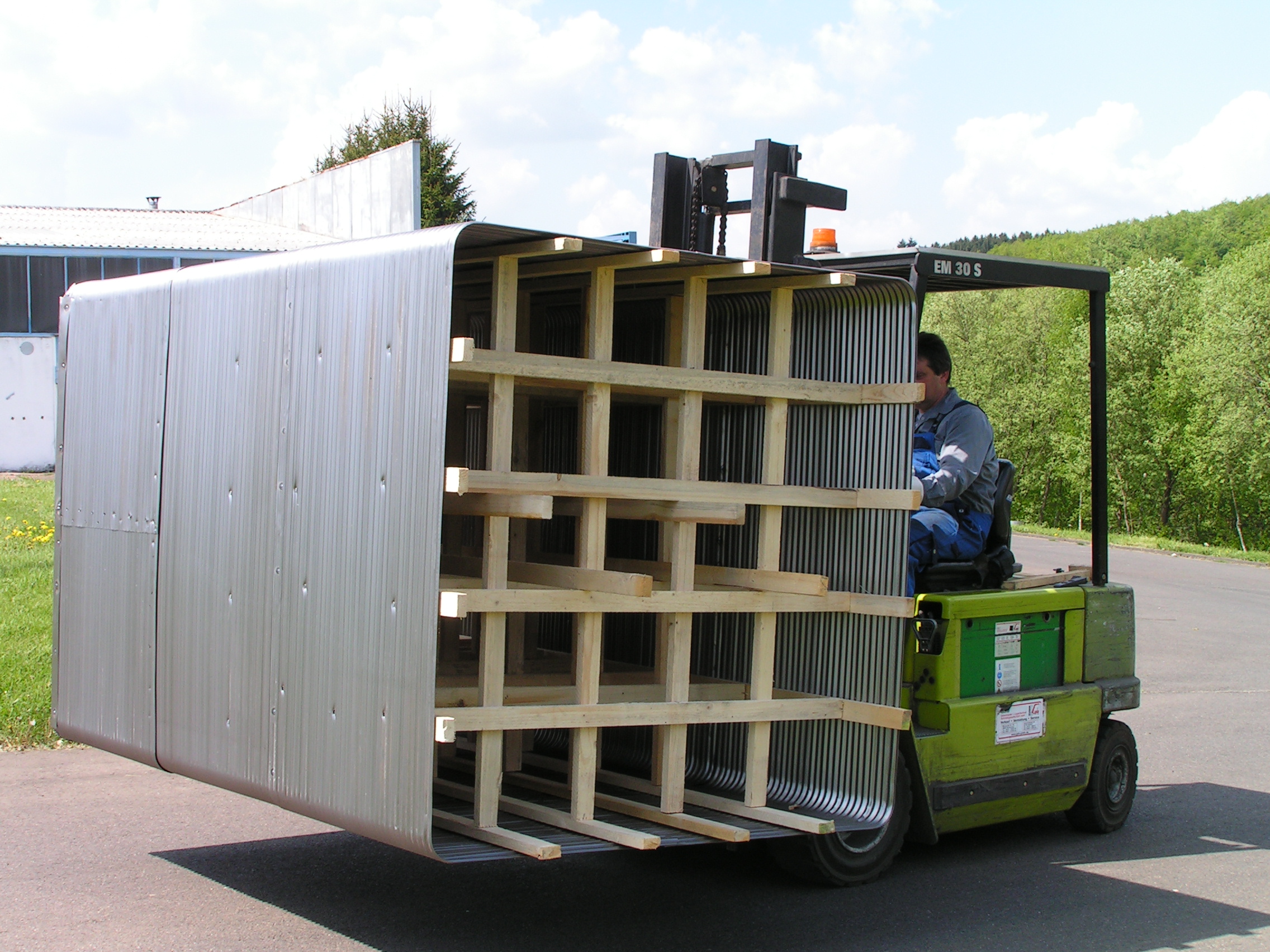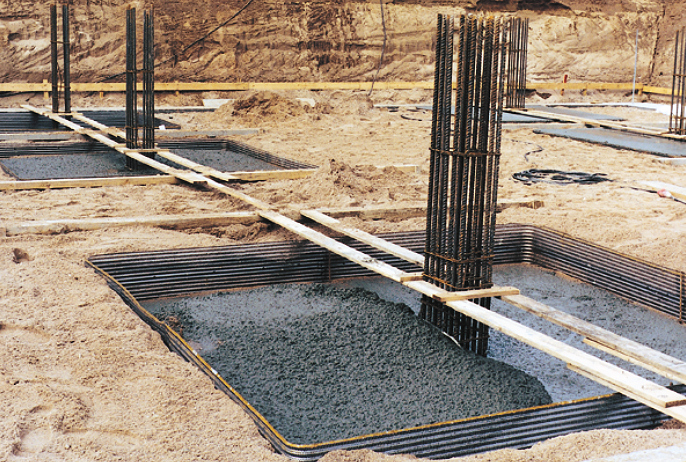 Corrugated foundation tube shuttering, type FK and type FKA
Designs:
Tube shuttering type FK
Foundation tubing type FKA with reinforcing, Type FKAB
Tubing in spherical shell design, type FKH
Tube design of corrugated perforated metal or expanded metal, type FKL
System descriptions type FK and FKA:

MSL shuttering elements for foundation tubing can be manufactured in any desired size. Brief delivery periods are ensured by standardised corrugation. Adaptation to individual client needs and building peculiarities is done by computer-optimised production programmes.

MSL's corrugated sectioning of approximately 10 x 26 mm in material thicknesses of from 0.4 to 0.88 mm is equivalent to the "rough" category in DIN 1045-1.

MSL shuttering system profile heights is so measured in combination with the all-round static reinforcing system that many building tasks can be performed without any support/s being needed. Only in shuttering systems of large interior size is wooden reinforcing installed ex works at the client's request to meet the rugged requirements of building sites.
Standardised profile height requires little building volume, thus contributing to a reduction in foundation tubing sizes and hence the volume of concrete filling needed. FKL is the MSL name for a tube design of corrugated perforated metal or expanded metal.

The benefit of this design is optimal jointing and very good shear stress resistance of the perforated corrugated sectioning.

We recommend concreting corrugated tubing such as the FKV tubing in two work steps.