MSL raised bed & garden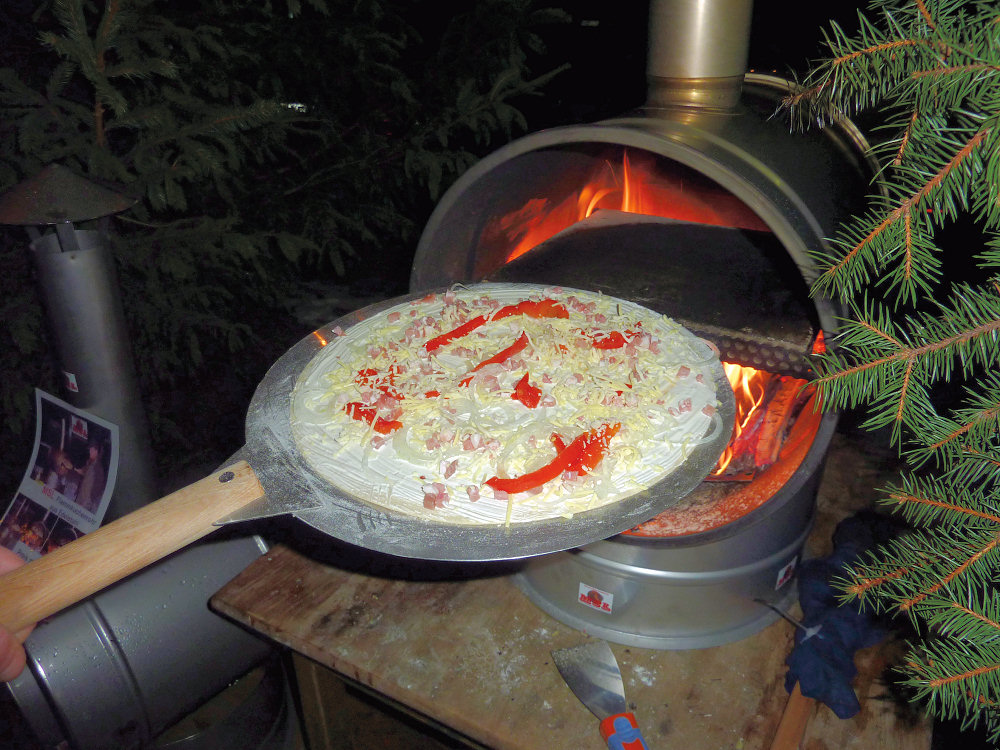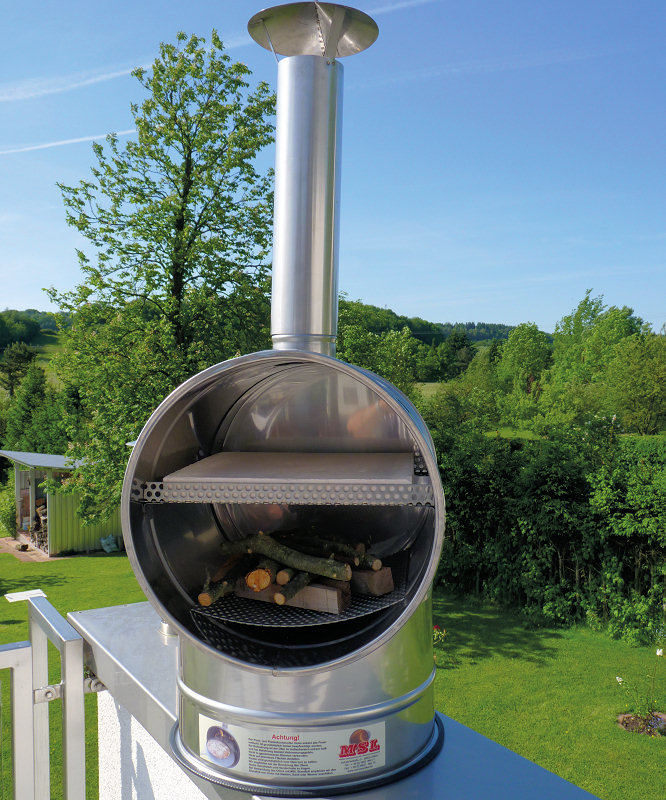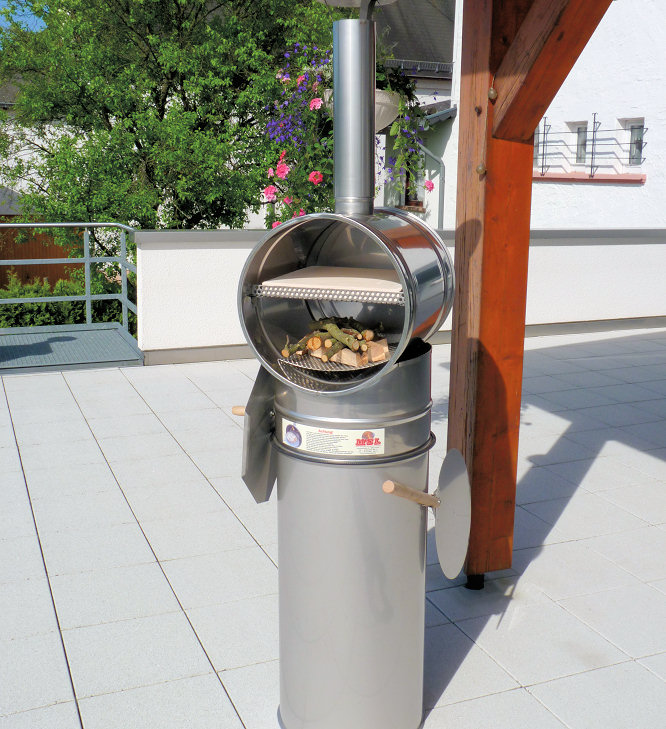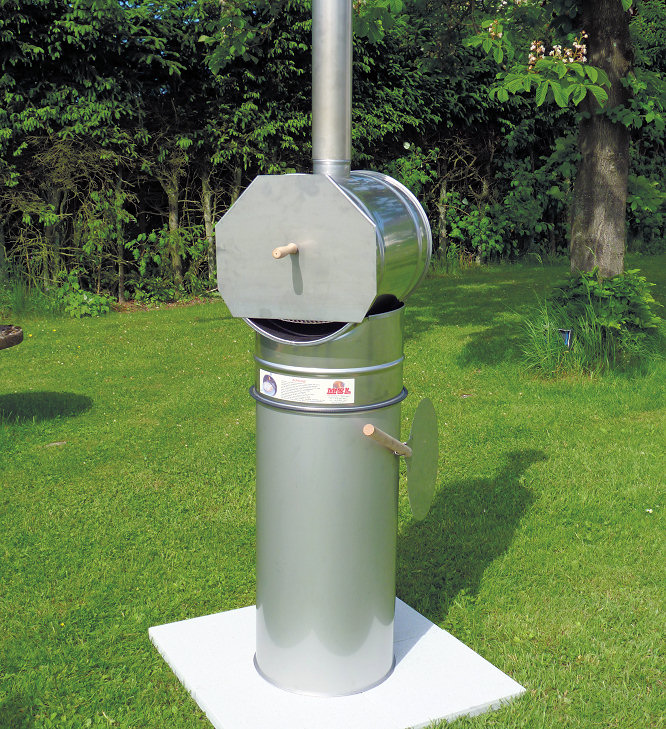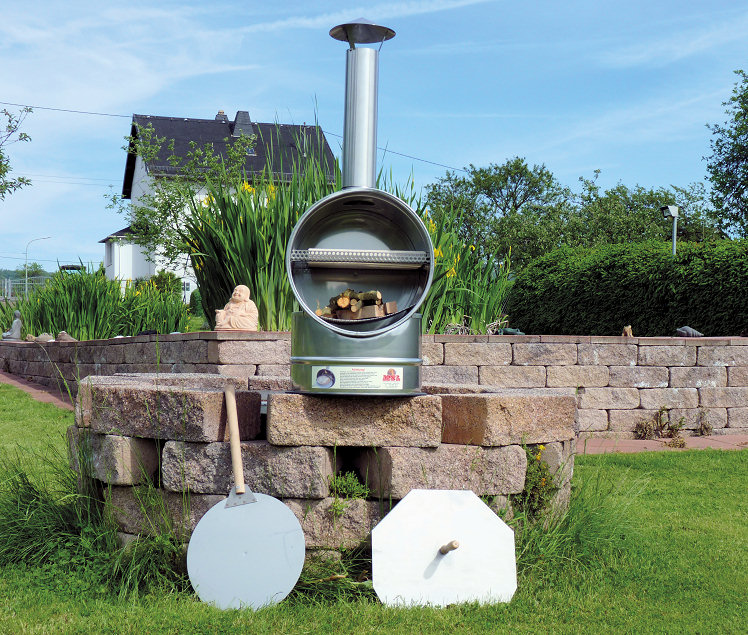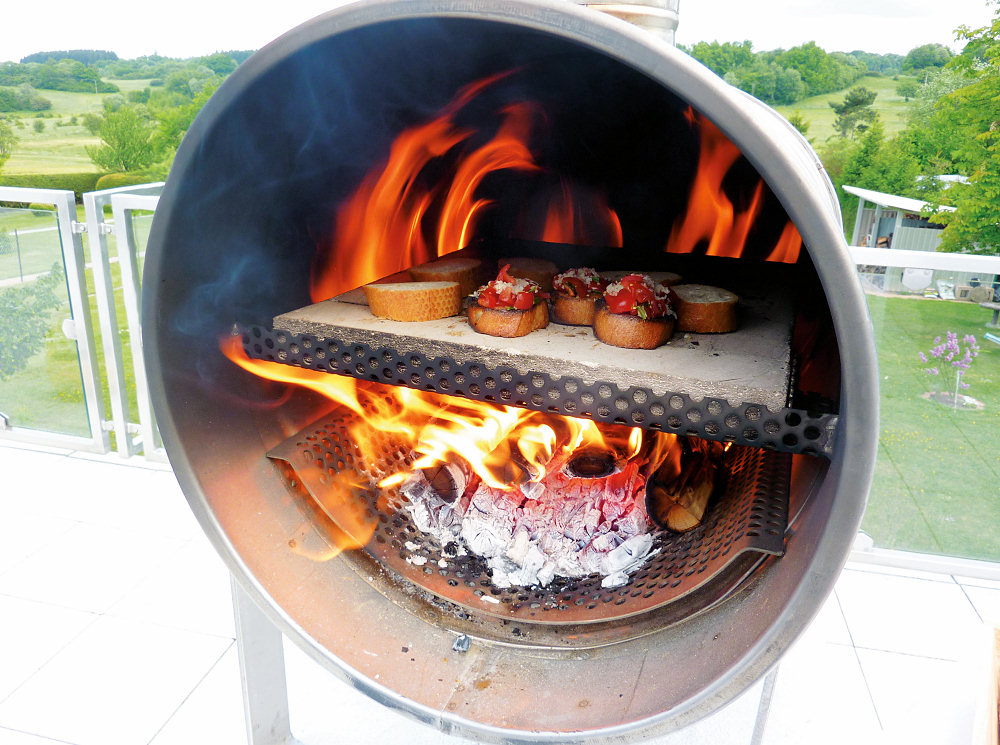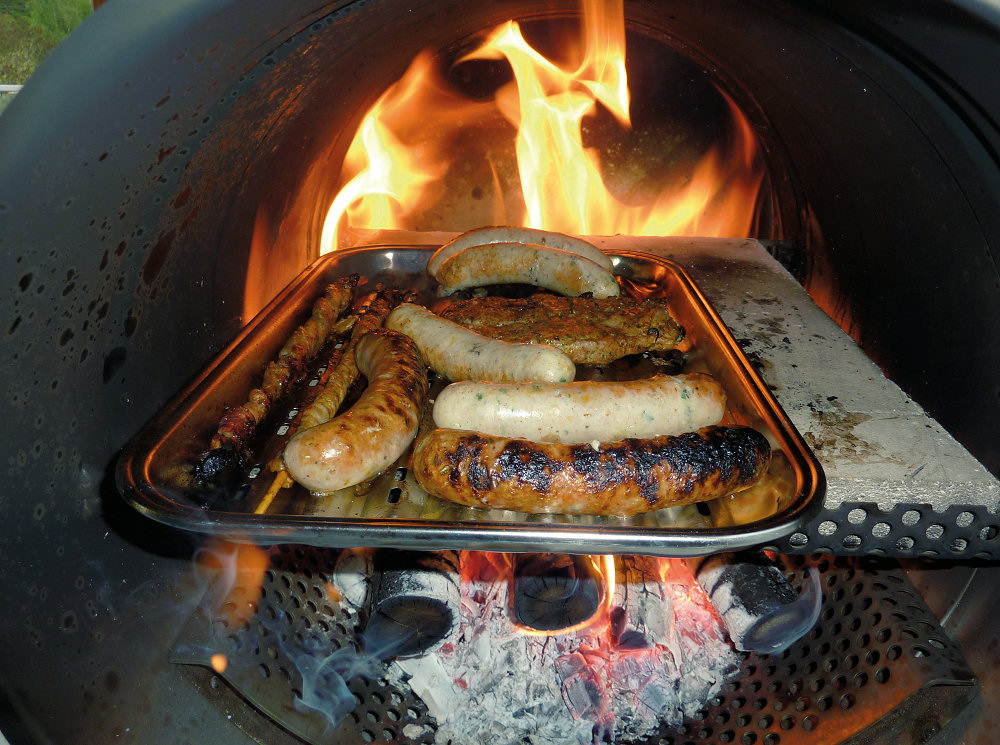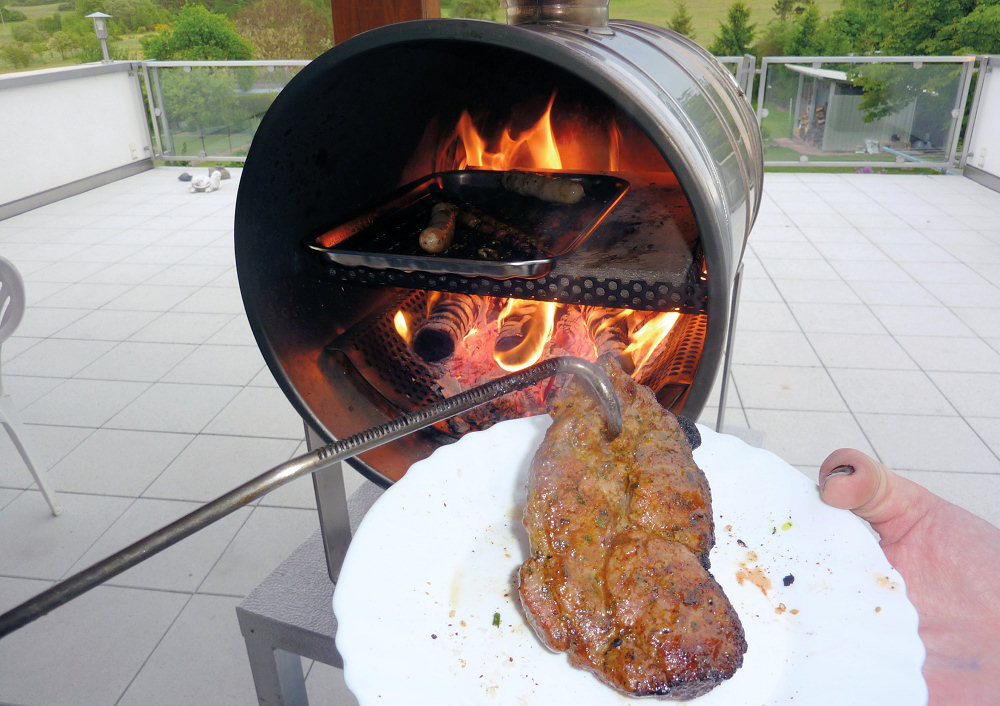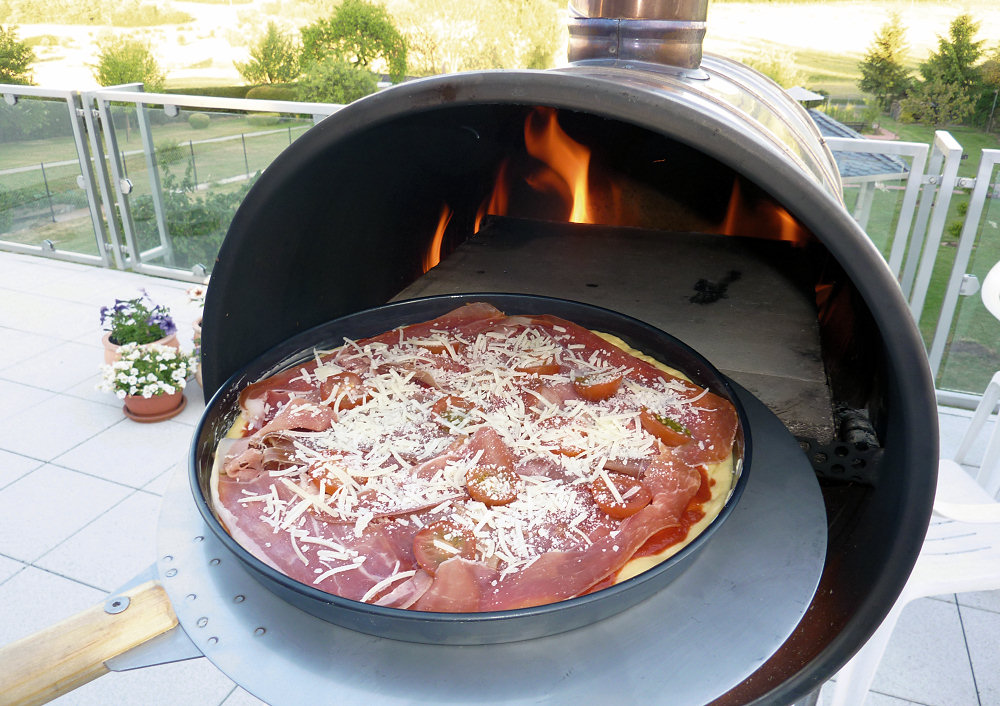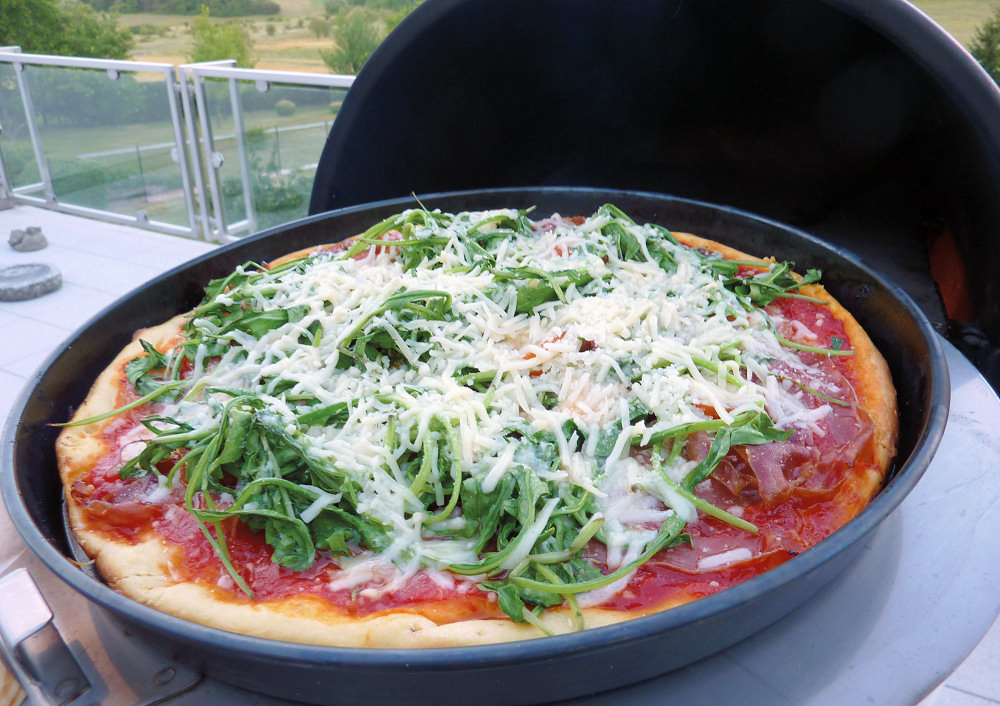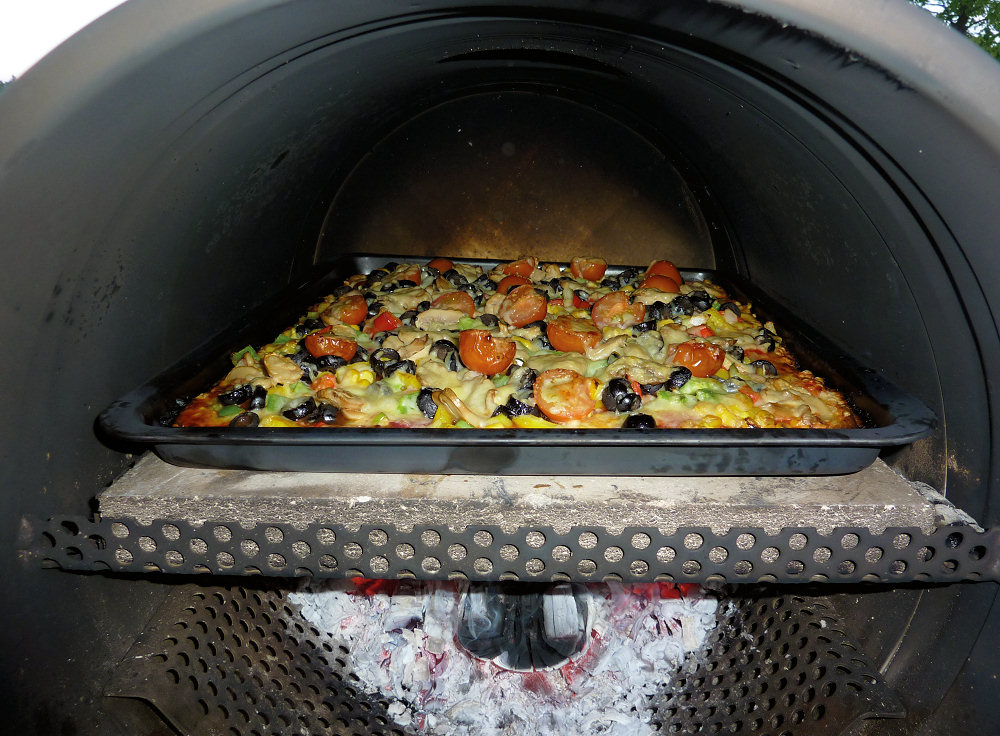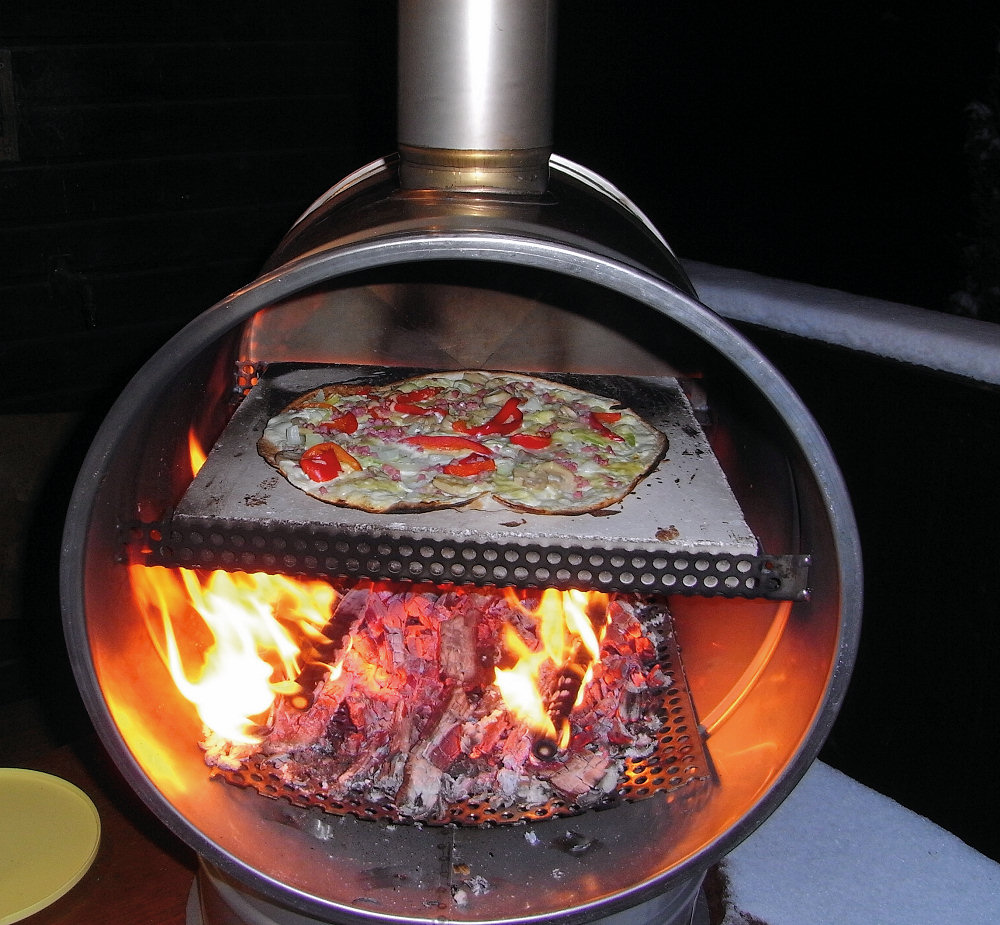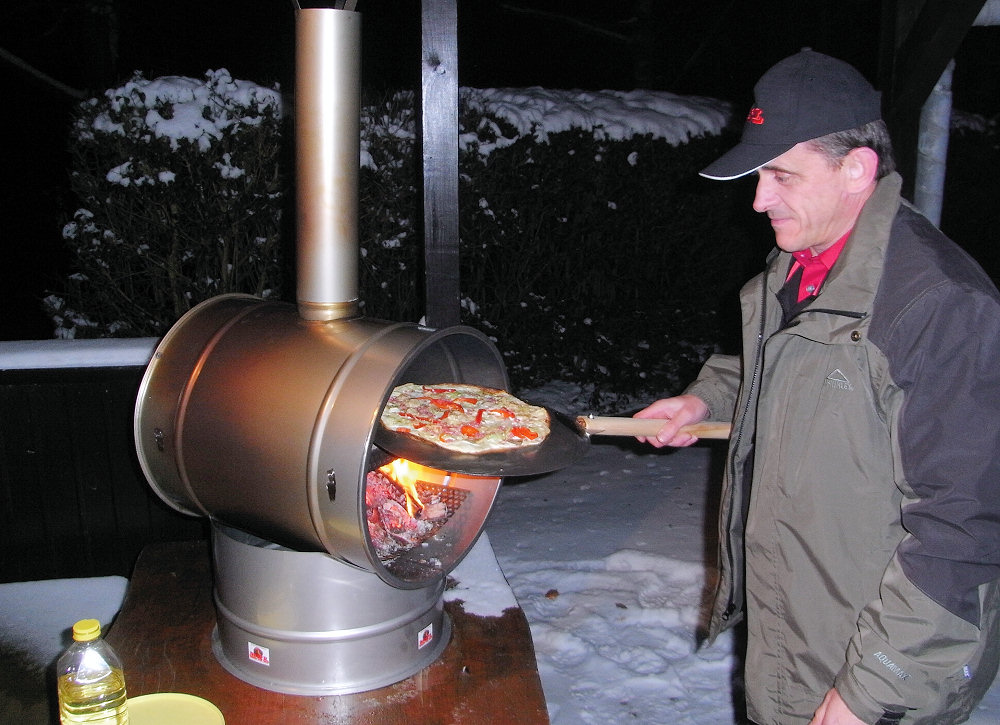 Our stainless steel ovens
All MSL ovens are made exclusively from high quality stainless steel. This means that they can be stored outdoors without difficulty. The oven chamber has a diameter of around 40 cm and is divided into an upper and lower piece. The division is achieved via a pizza plate which is of course authorised for food use. The lower part contains a loose perforated sheet that is placed directly on the burning material. The exhaust pipe with rain cover is simply fixed to the oven pipe using a plug-in system. This enables the oven to be transported easily. The oven is 115 cm high with the exhaust pipe and 67 cm high without the exhaust pipe. A high base with paddle holder is available as an accessory. After setting up the oven the height extends by 79 cm. The total height of the oven in this design is around 194 cm. Before assembling the oven onto the base, we recommend weighing the base down internally using sand or stones to significantly improve the stability. A hinged door and pizza or Flammkuchen paddle can also be supplied.
To bake a Flammkuchen, the fire should be ignited around 20-30 minutes before inserting the Flammkuchen dough. This only requires a little wood. The baking time for a Flammkuchen is 4 to 5 minutes. After around 2 minutes we recommend turning the Flammkuchen through 180° as the temperature is higher in the back part of the oven than at the front. It is not necessary to use a door to bake Flammkuchen.
Attention! The pizza and Flammkuchen oven must always be supervised as soon as the fire has been ignited. When there is a fire inside, the exterior of the oven is extremely hot and there is a risk of burning if the oven is touched. Do not use in closed rooms. Do not place on combustible surfaces. Children must be kept away from the oven. When using the oven, we recommend wearing solid shoes and gloves.
We hope you enjoy your food and love using this high-quality MSL product.
Please send us an enquiry.

Do you have any questions? Leave us a message!