MSL raised bed & garden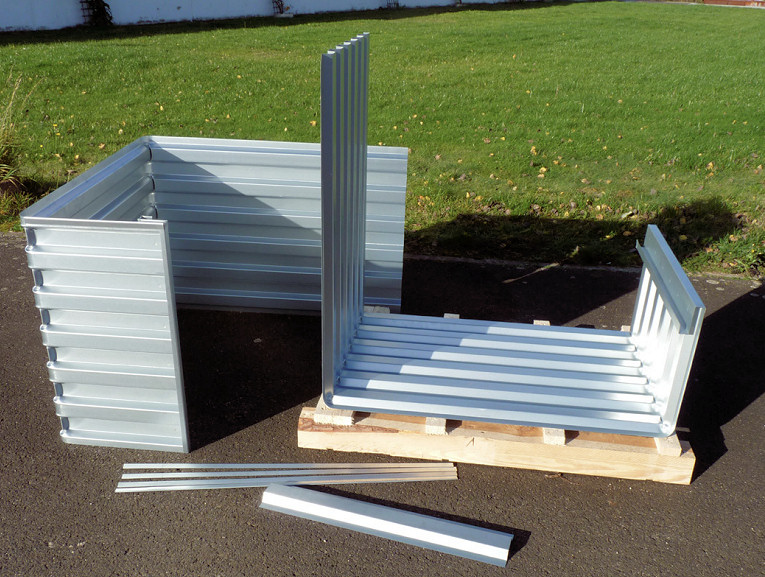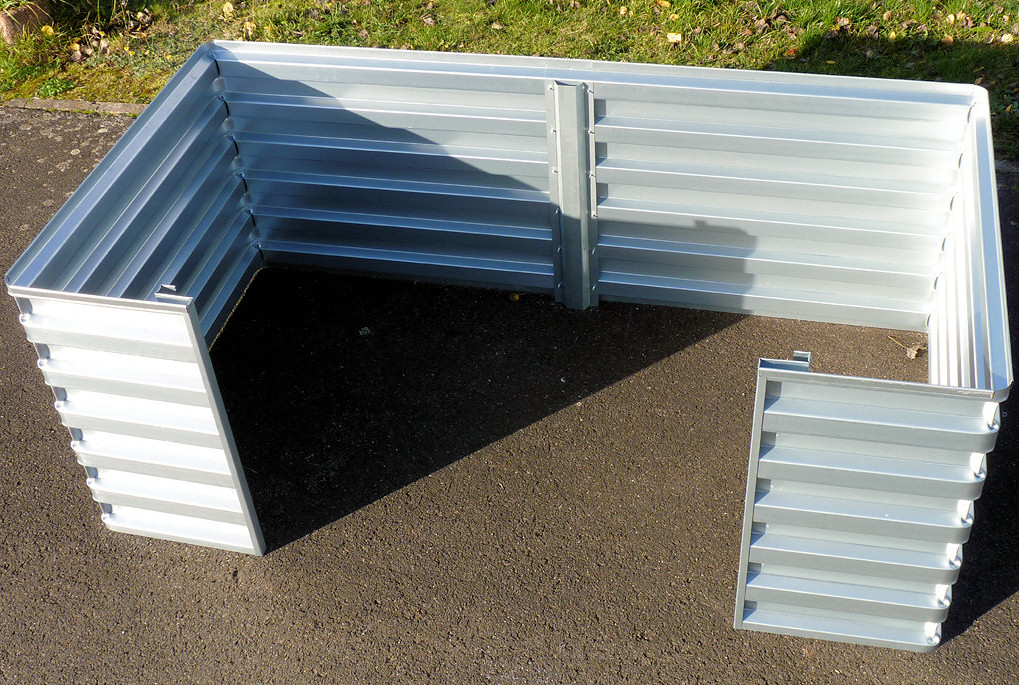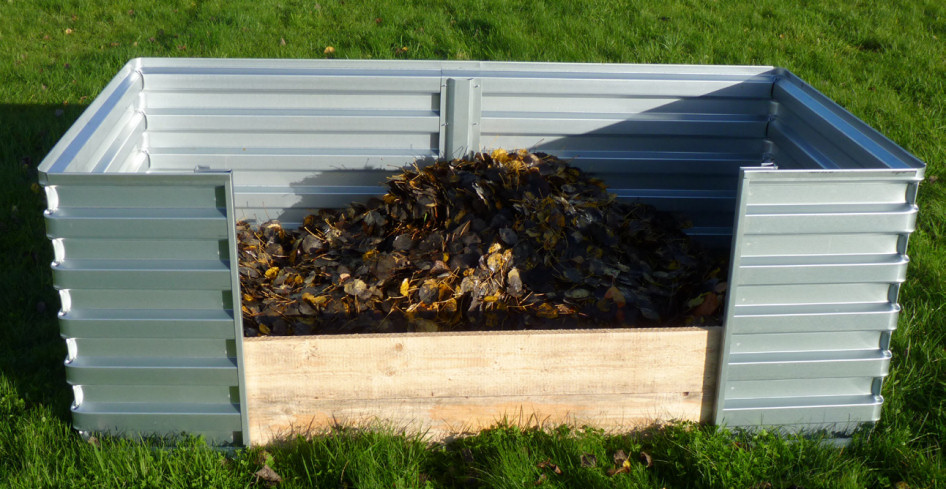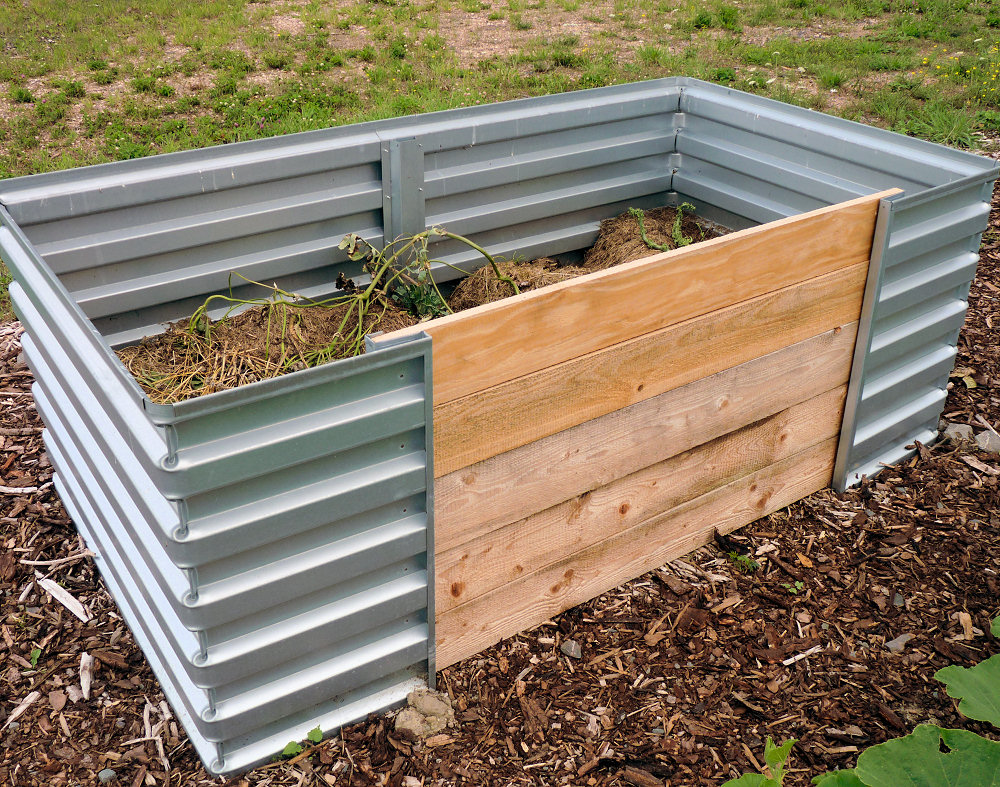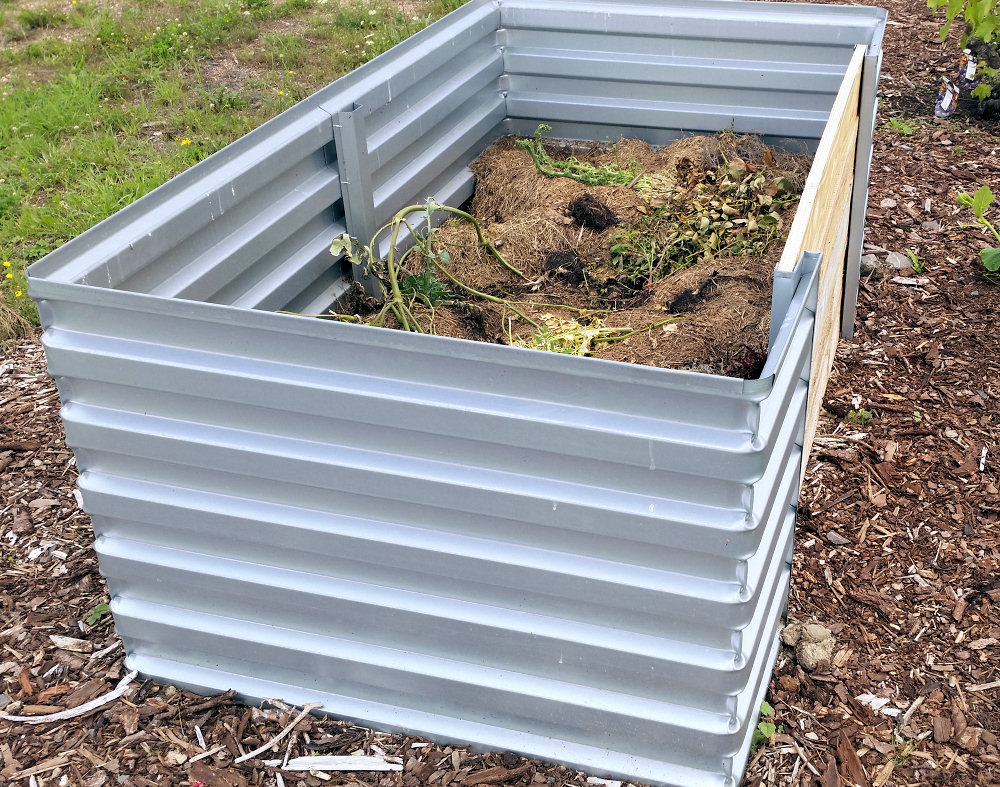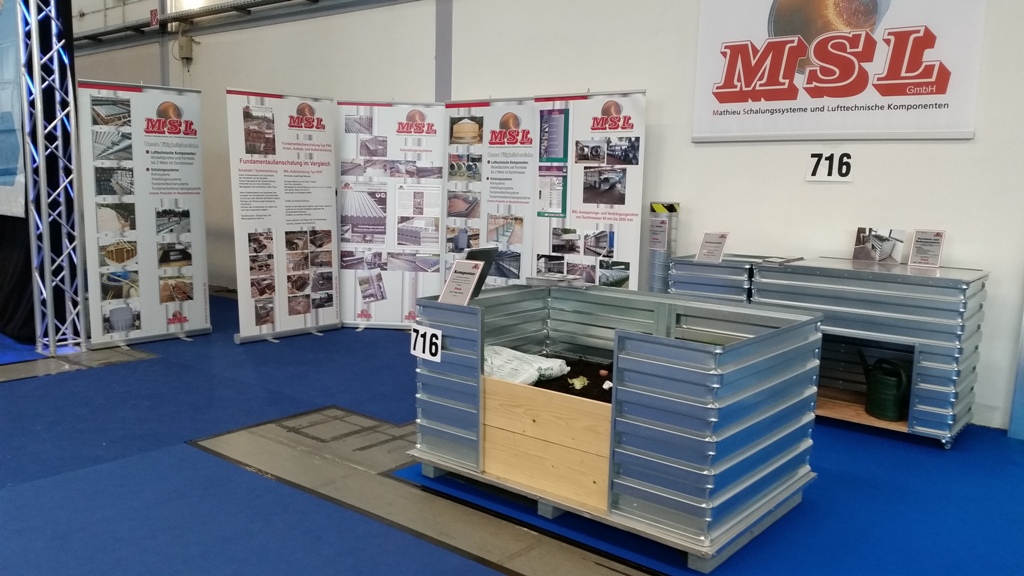 The galvanised composter consists of two U-shaped curved trapezoidal sheeting elements with side lengths of 40 cm and 110 cm.
After the two elements are assembled, the composter can be installed at any desired length between approx. 120 cm and 200 cm. As is the case for the raised bed frame, the sections are connected in the overlapping area. The standard width is 100 cm. The composter can be supplied at heights of 73 cm, 85 cm, and 97 cm. The front side can be closed up with boards on site.
Please send us an enquiry.


Do you have any questions? Leave us a message!