MSL raised bed & garden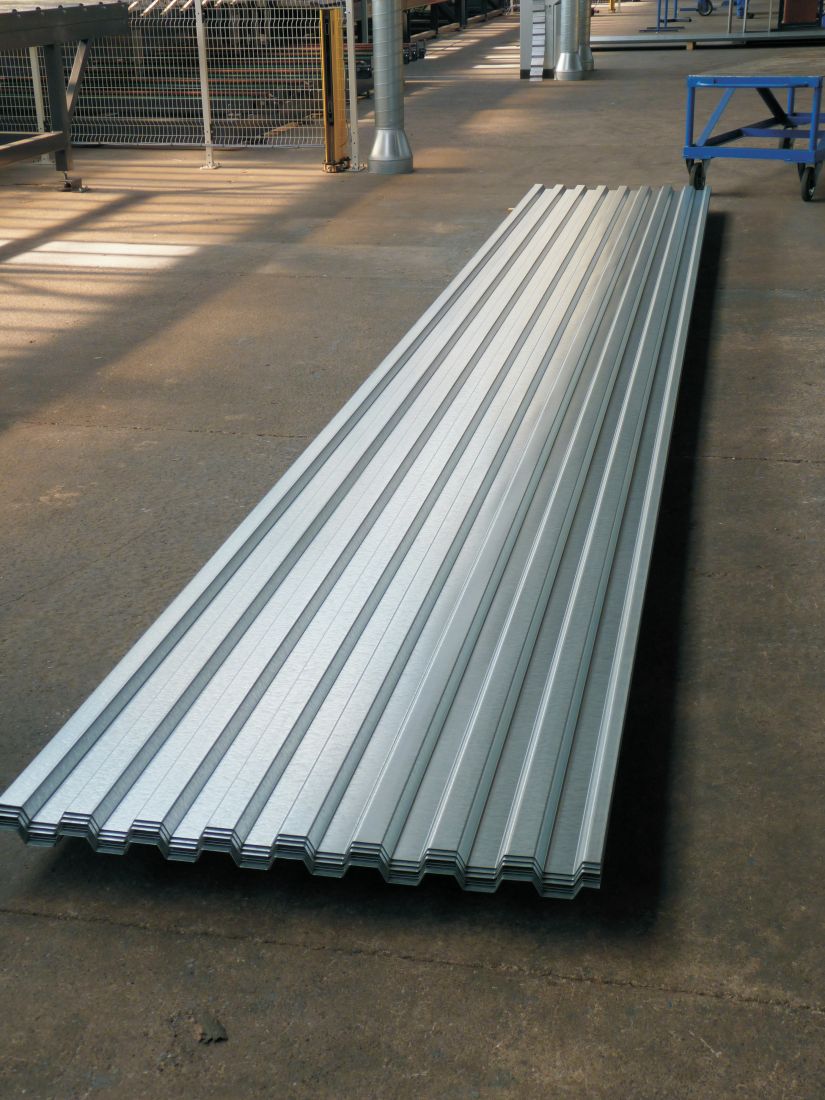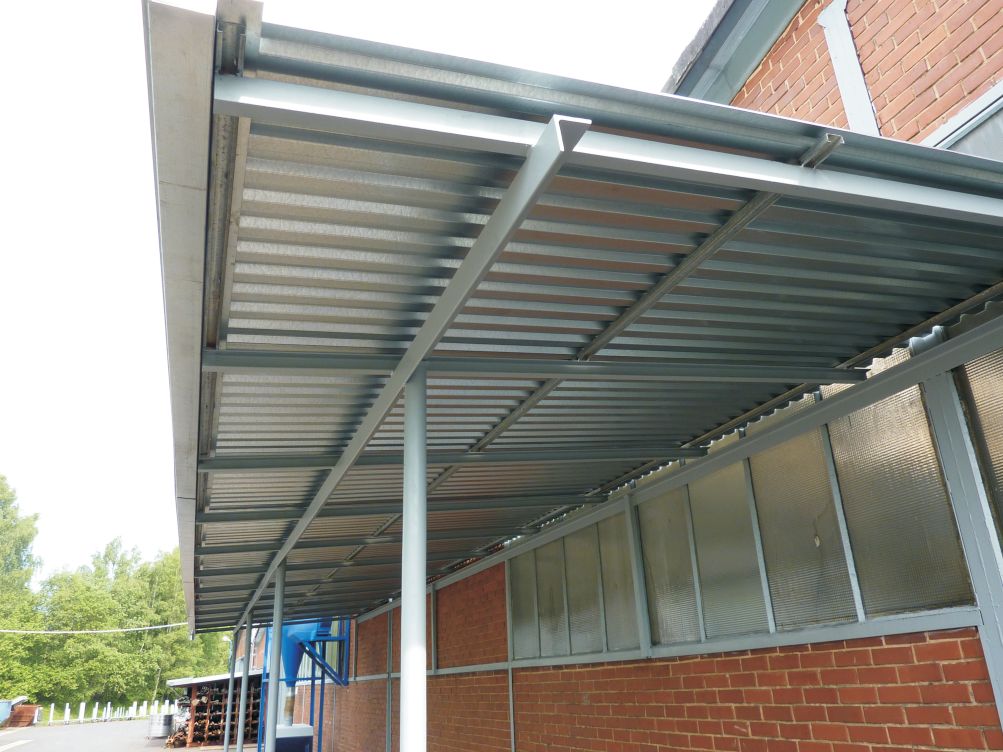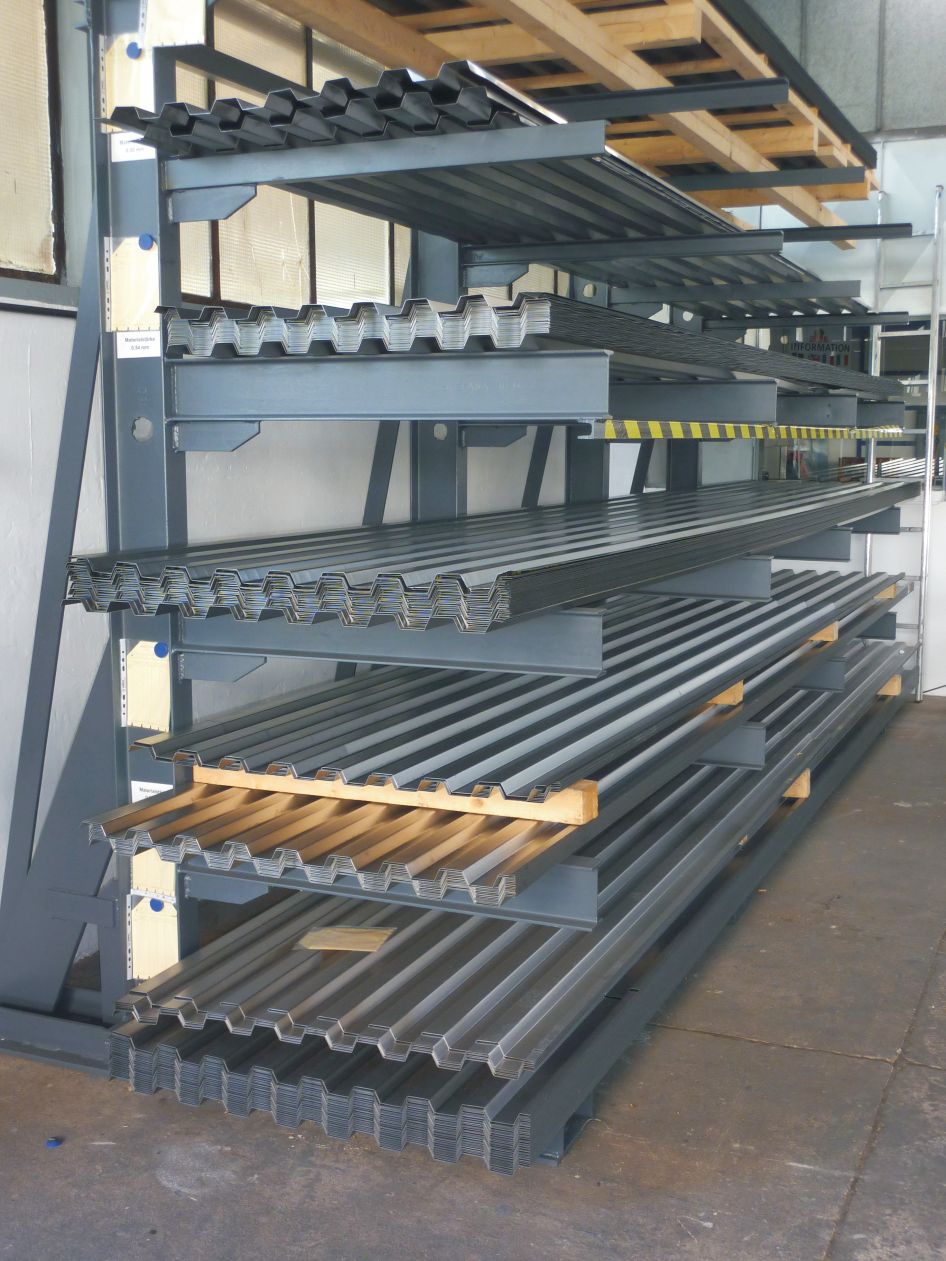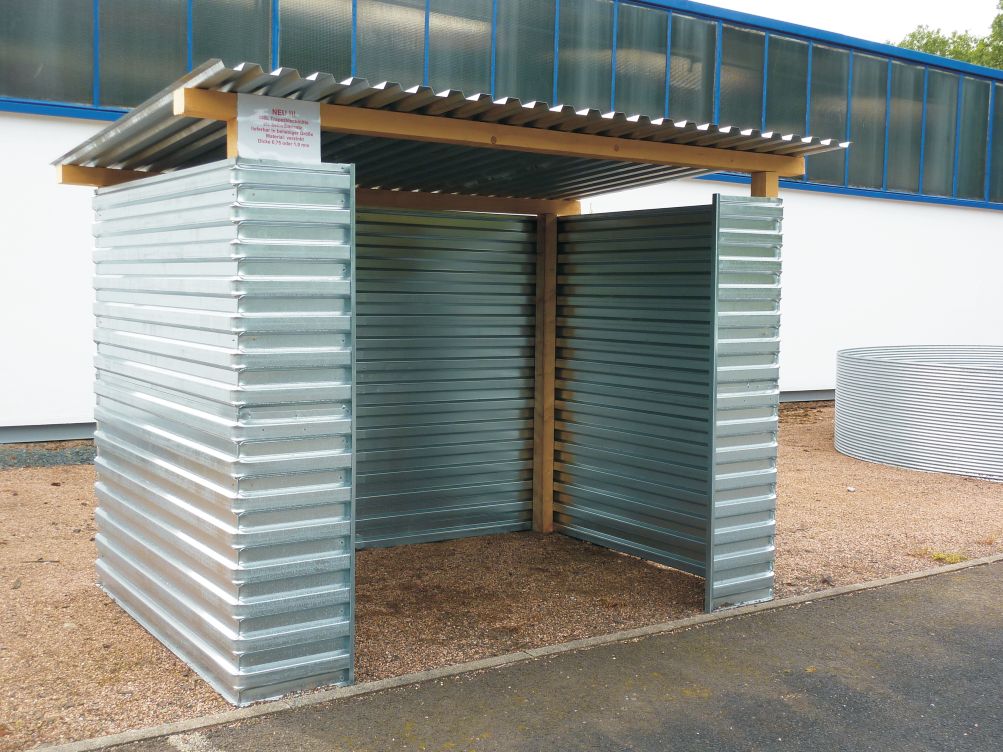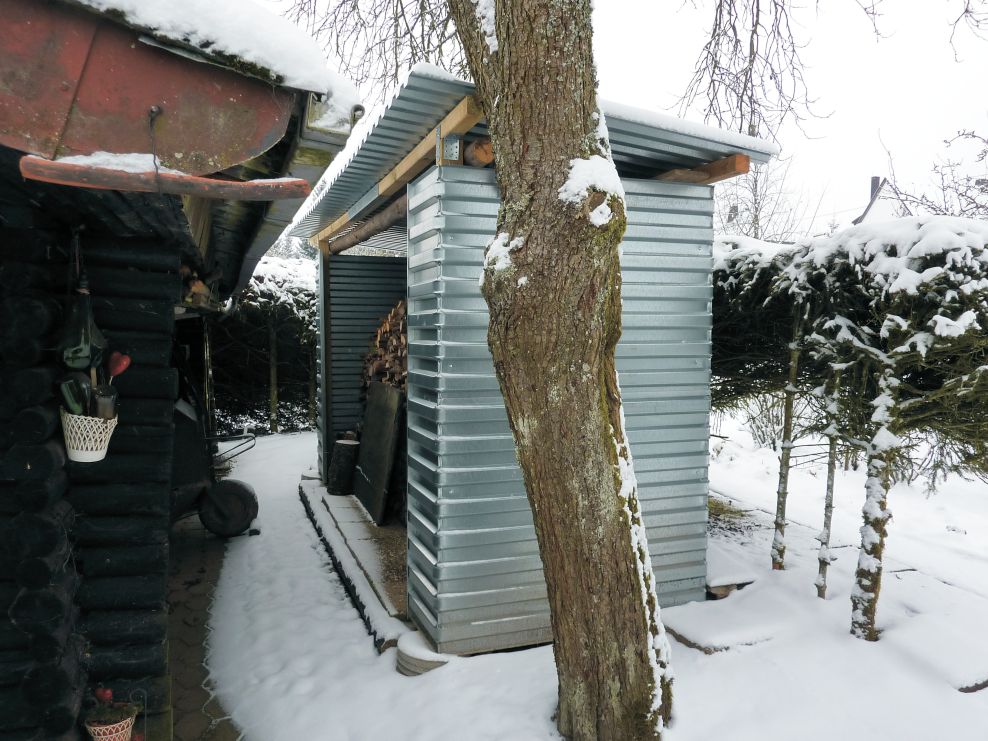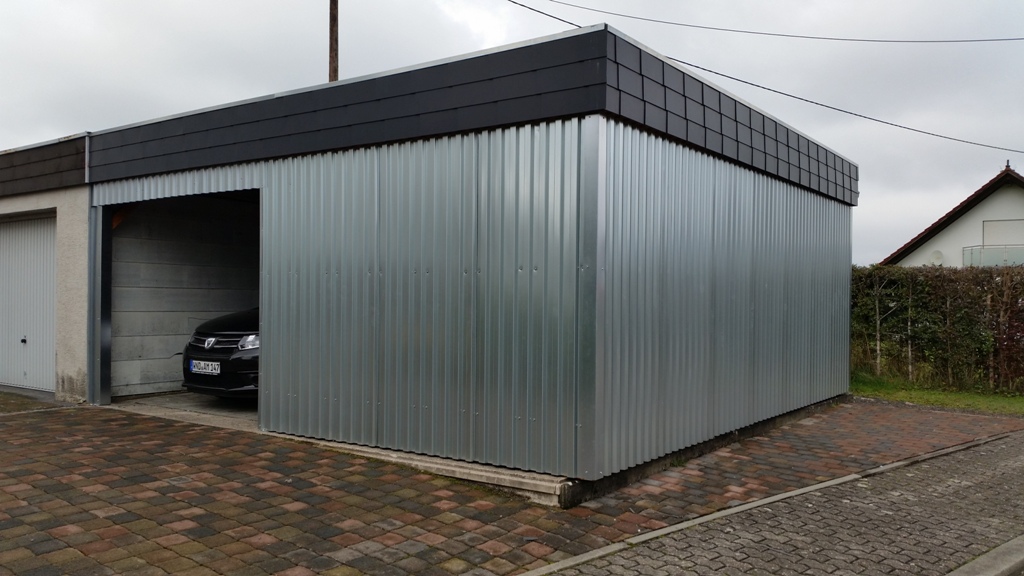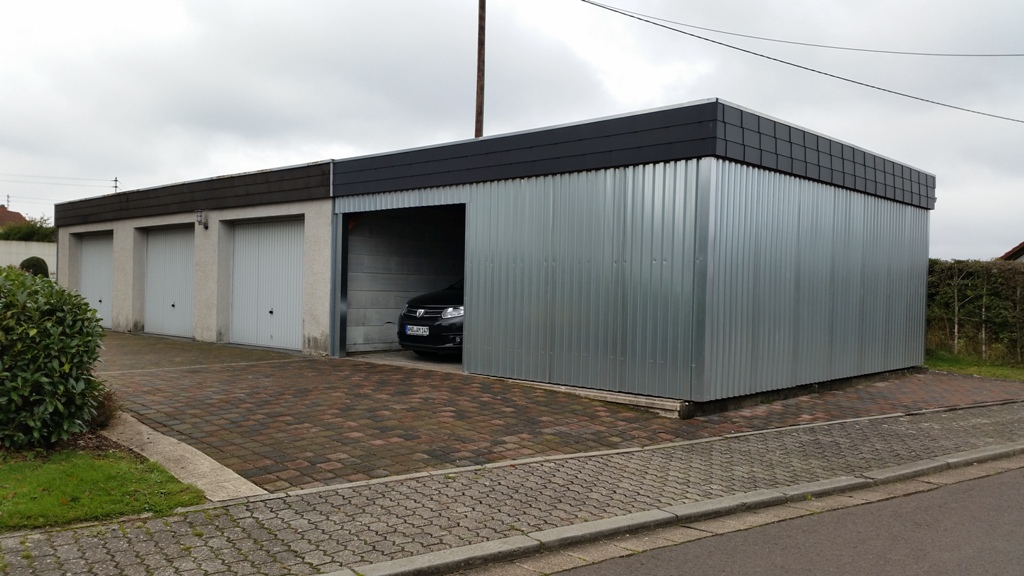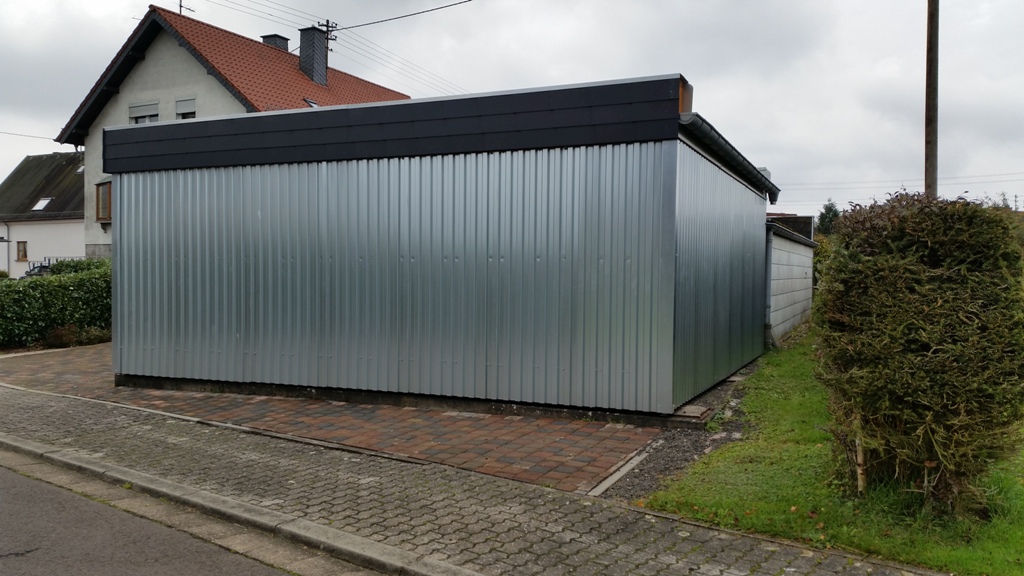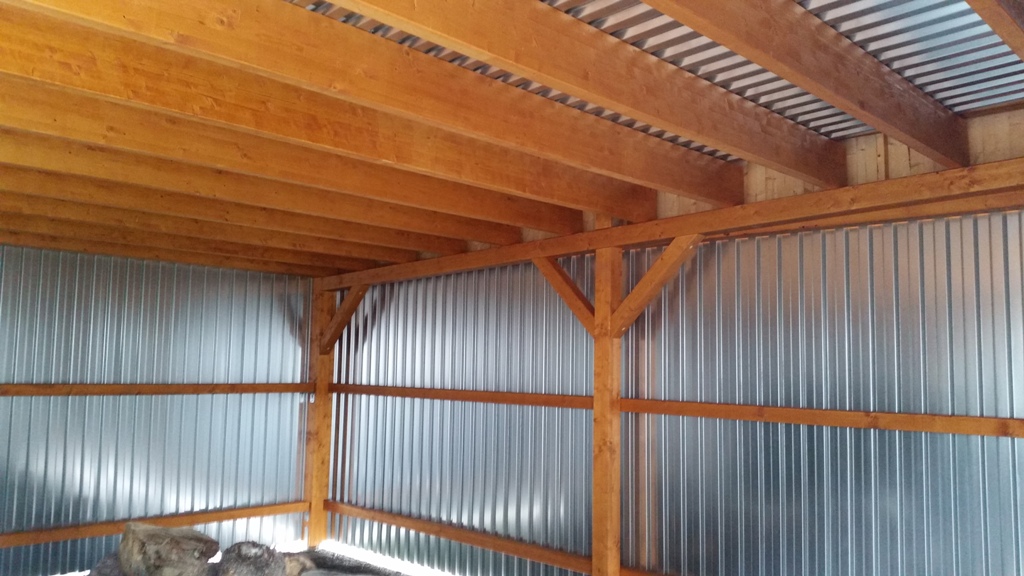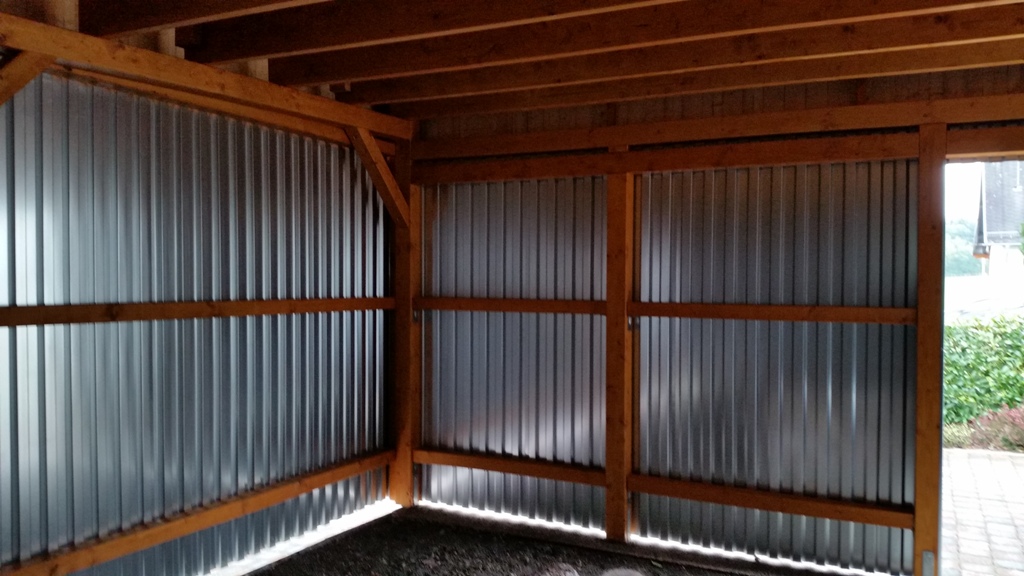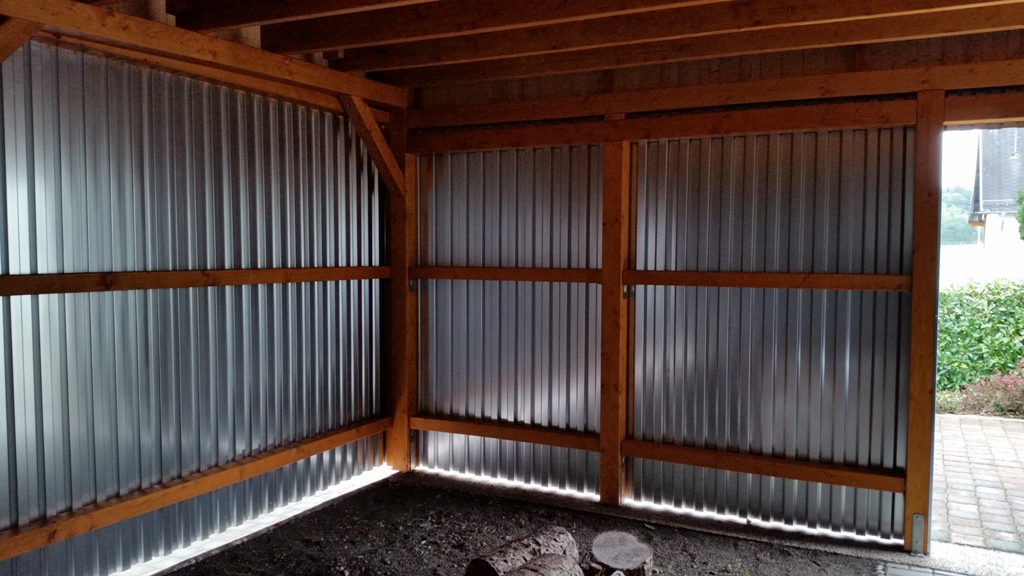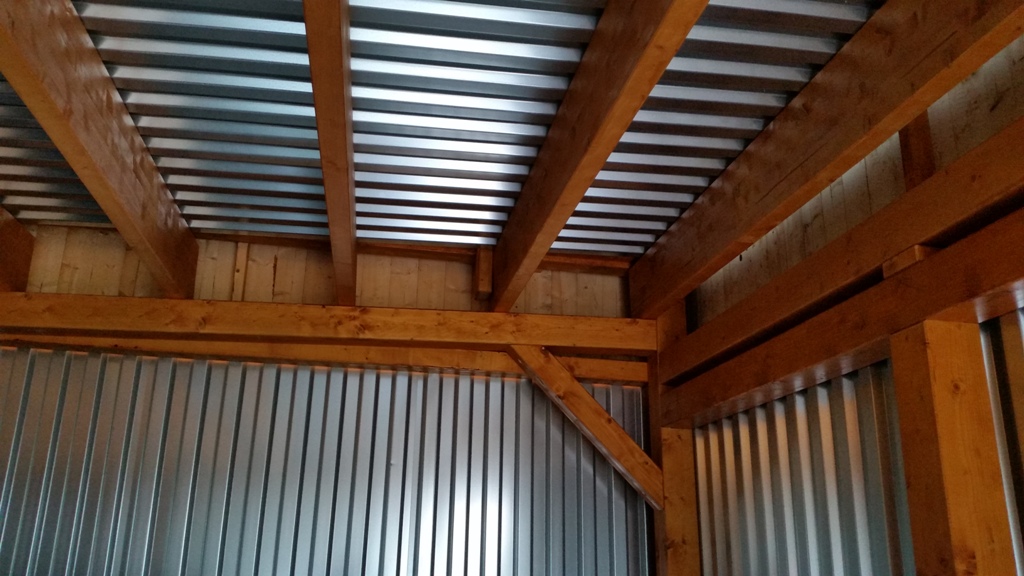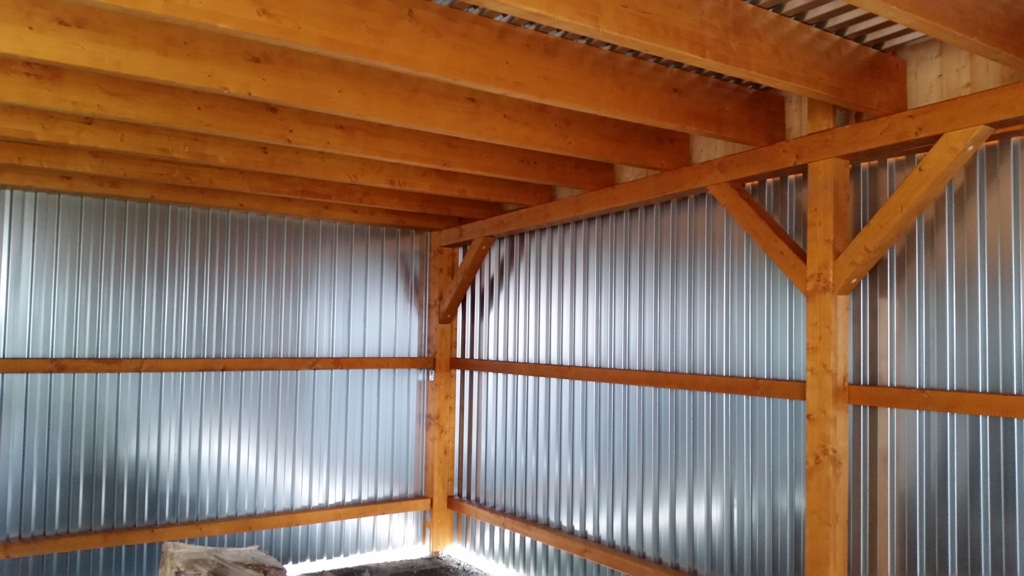 MSL trapezoidal sheeting for roofs and walls
MSLtrapezoidal sheets are ideal for many applications in home and garden, such as Roofing, wall cladding, carports or shelters.
Please send us an enquiry.

Technical details:
Element width 800 mm / 1000 mm
Element length up to 8.5 m
Material: galvanised
sheet thickness 0.50 mm, 0.75 mm, 1.00 mm
Delivery time: 4 to 5 working days after receipt of order
Profile geometry:

Do you have any questions? Leave us a message!