MSL - raised bed & garden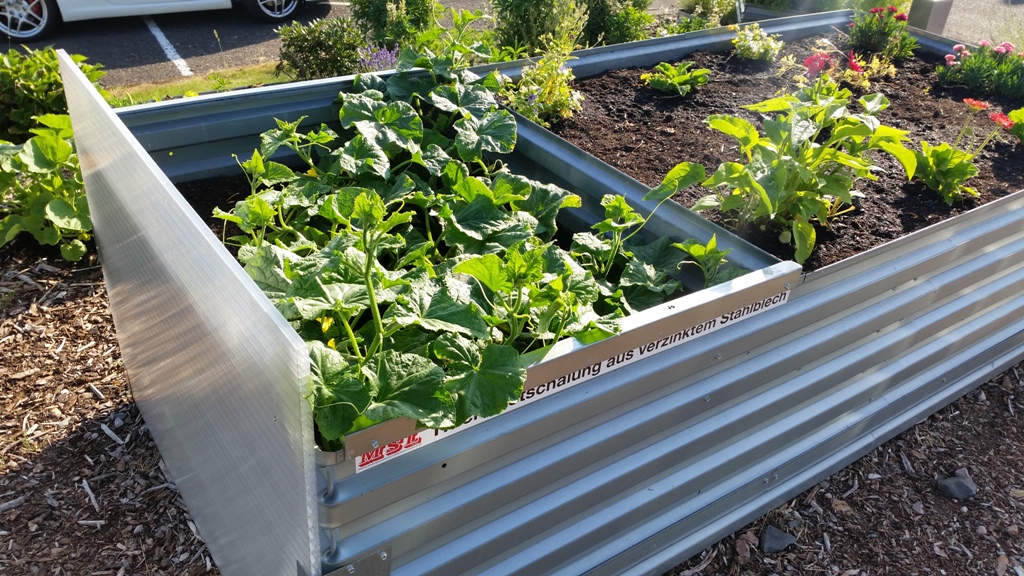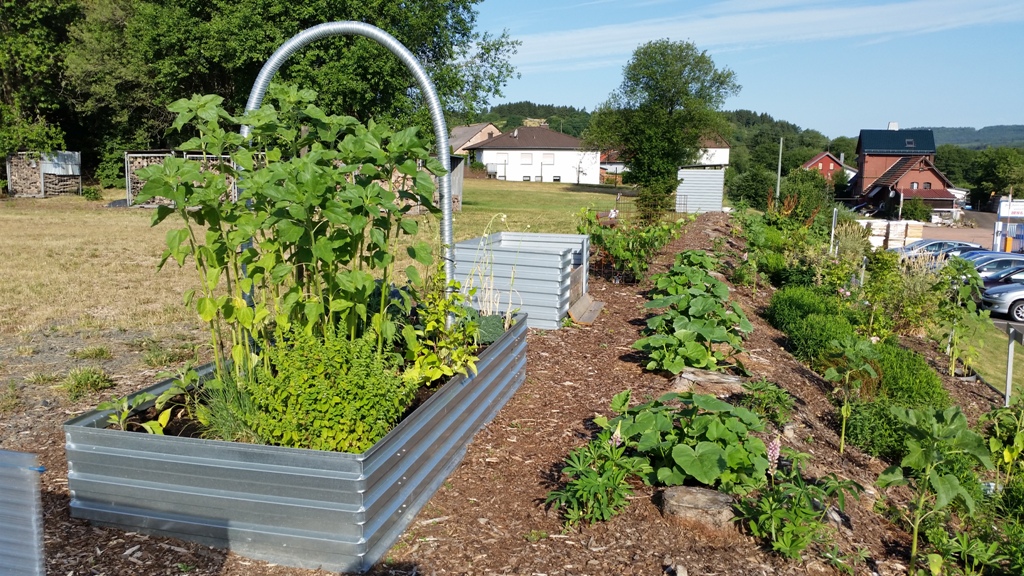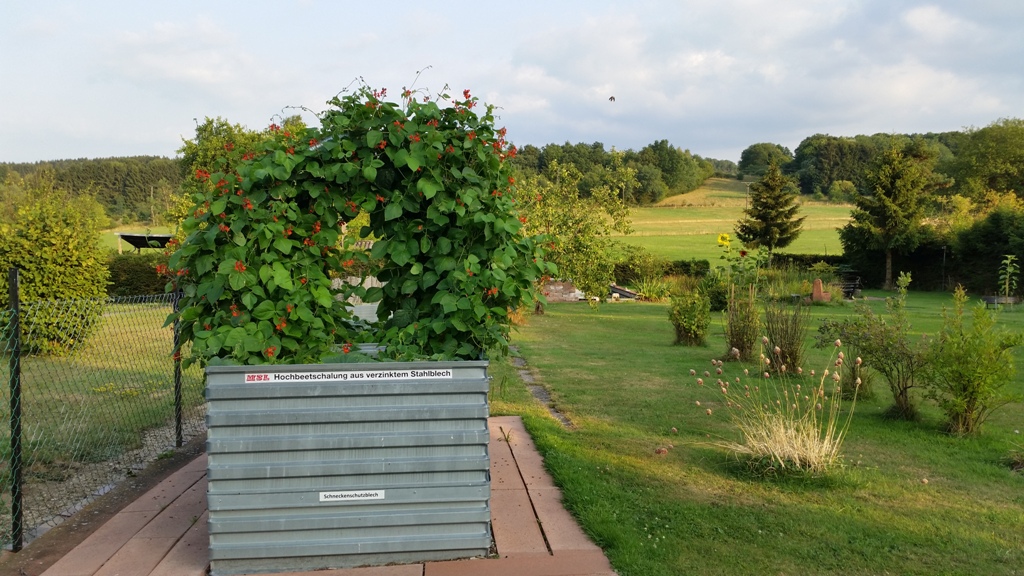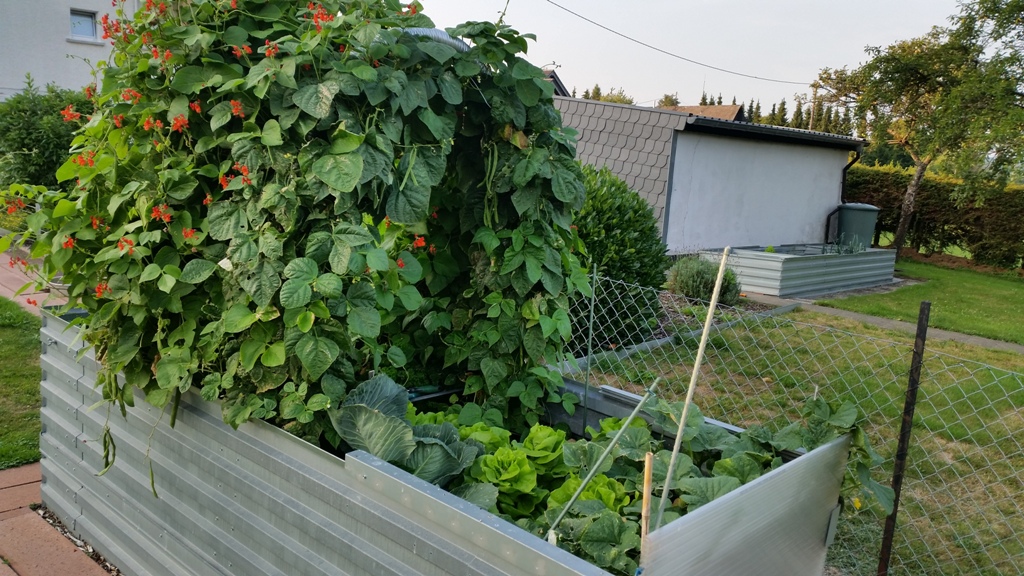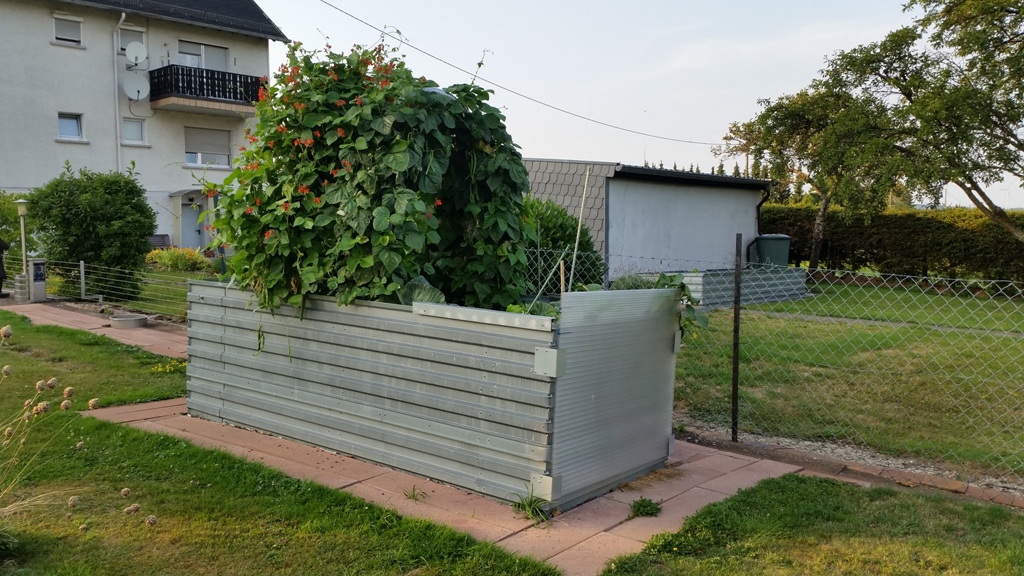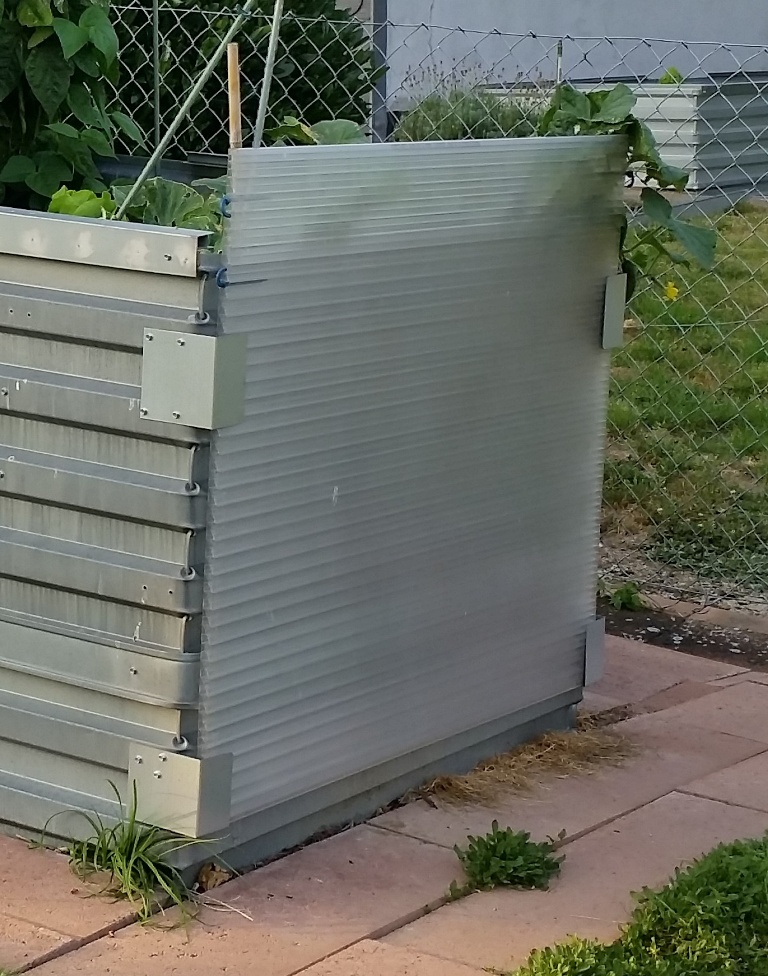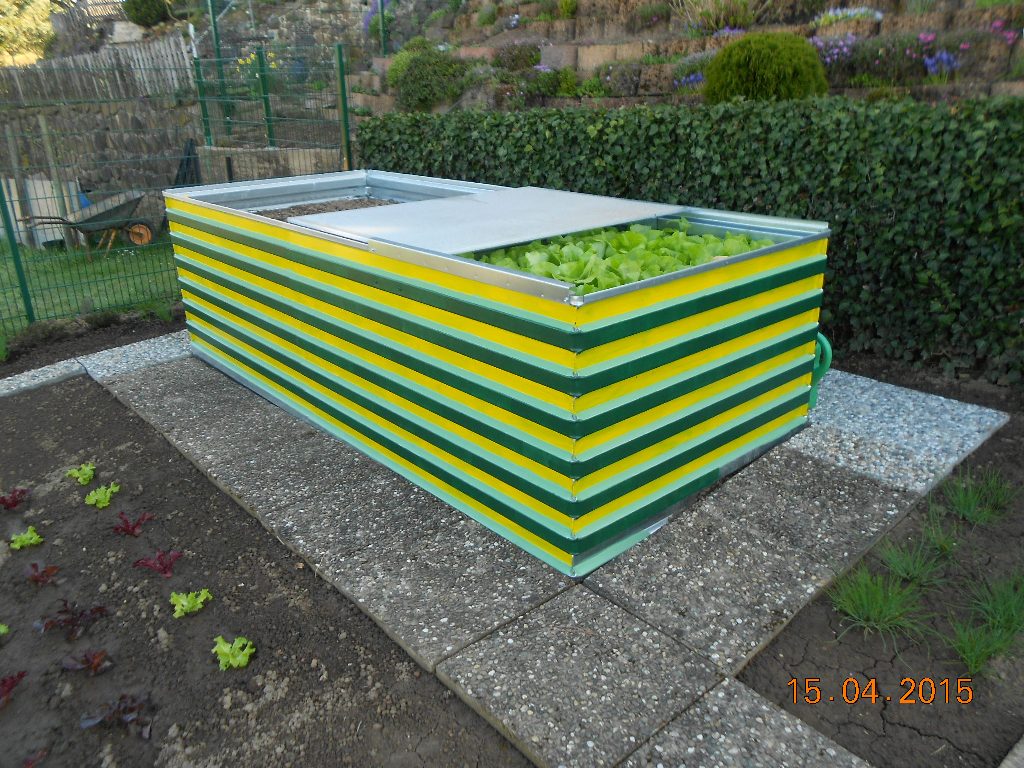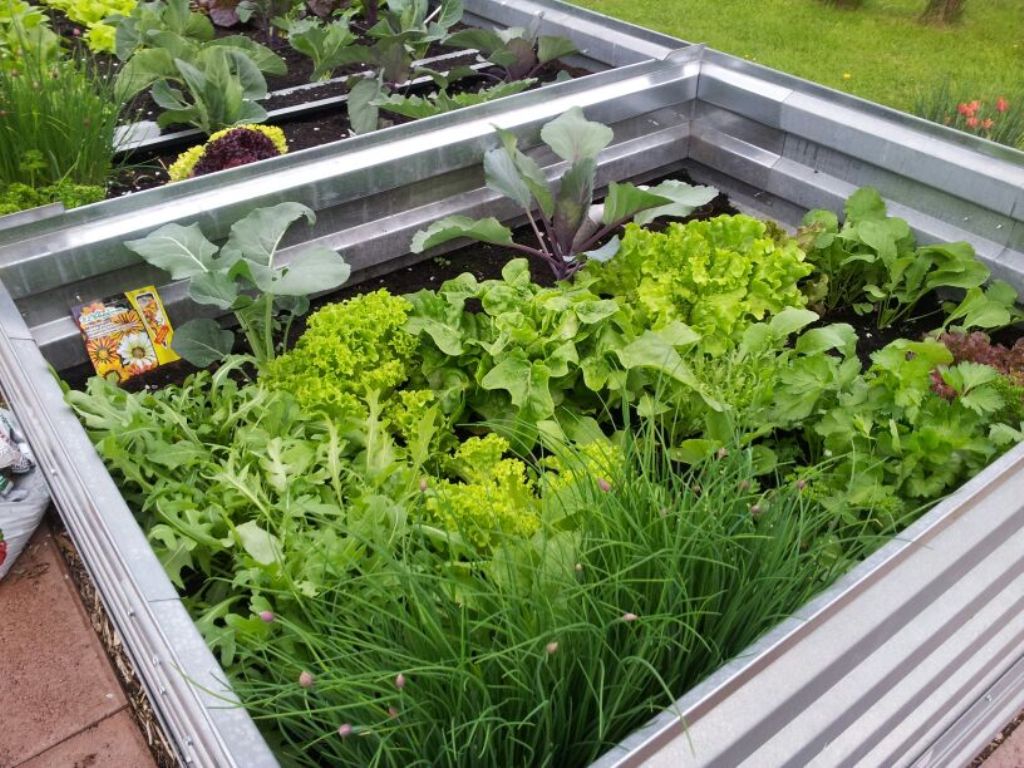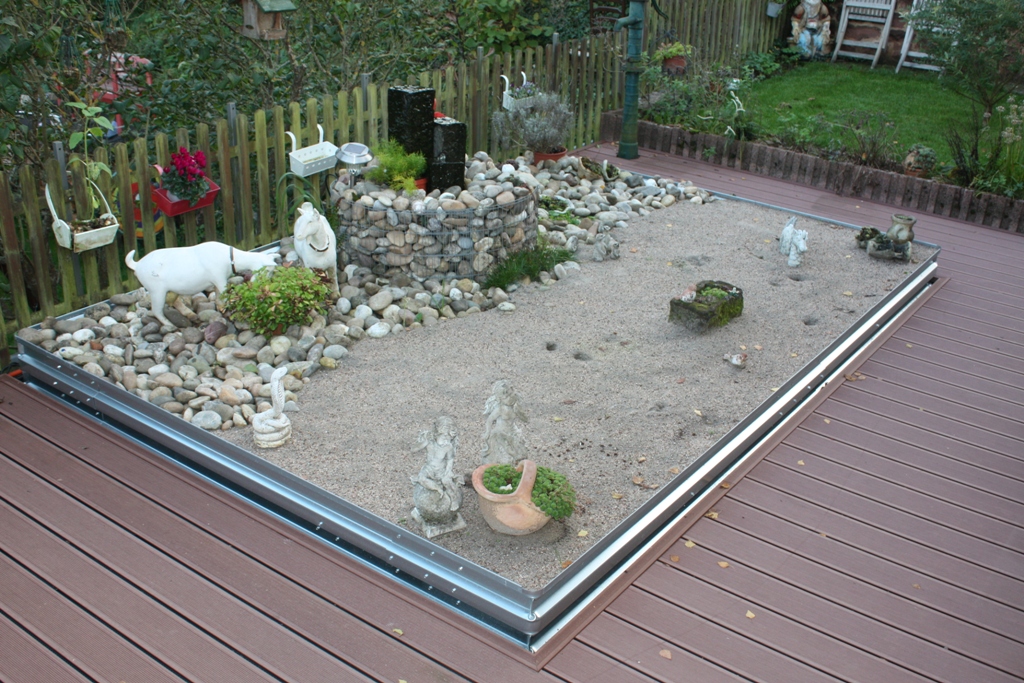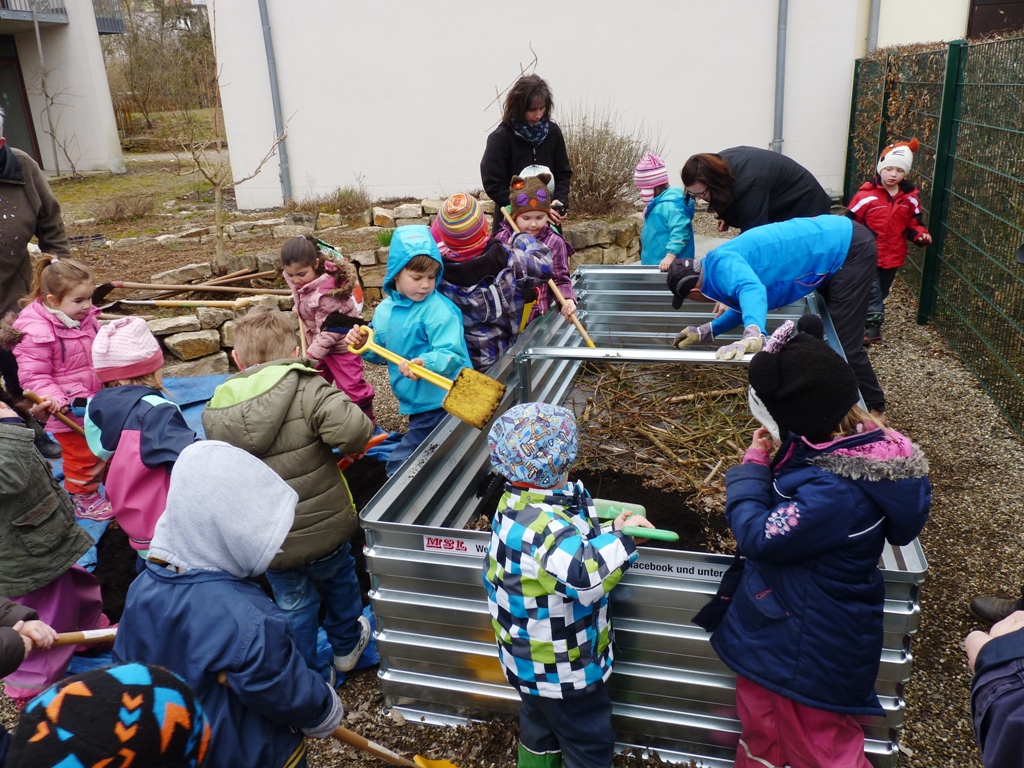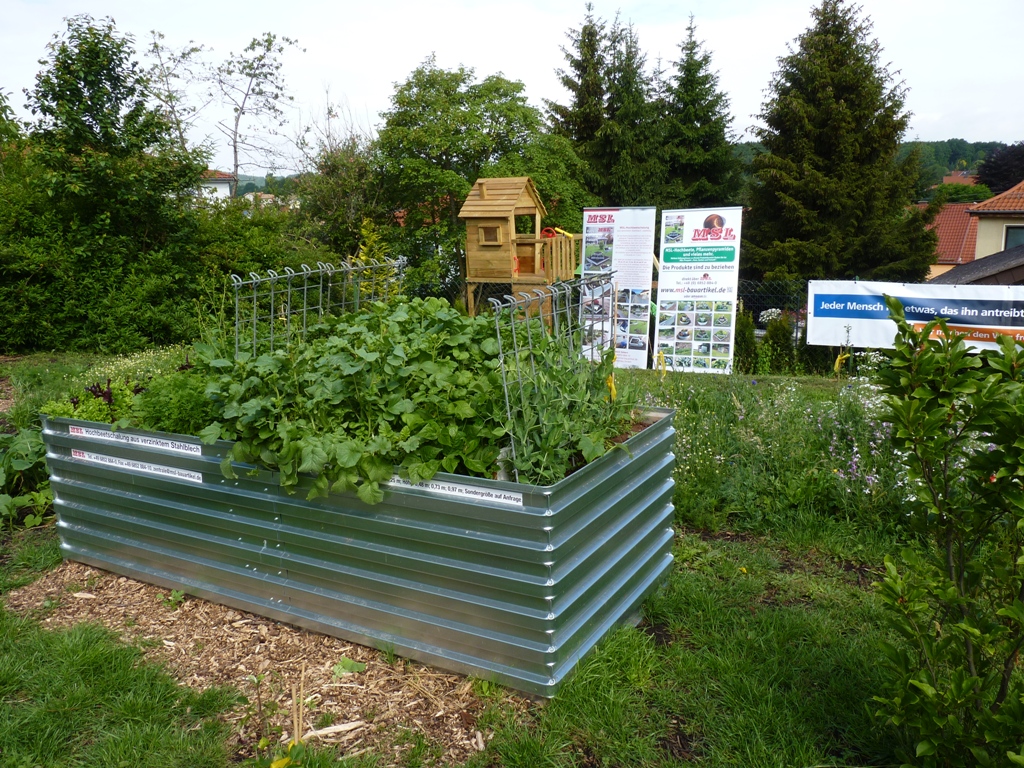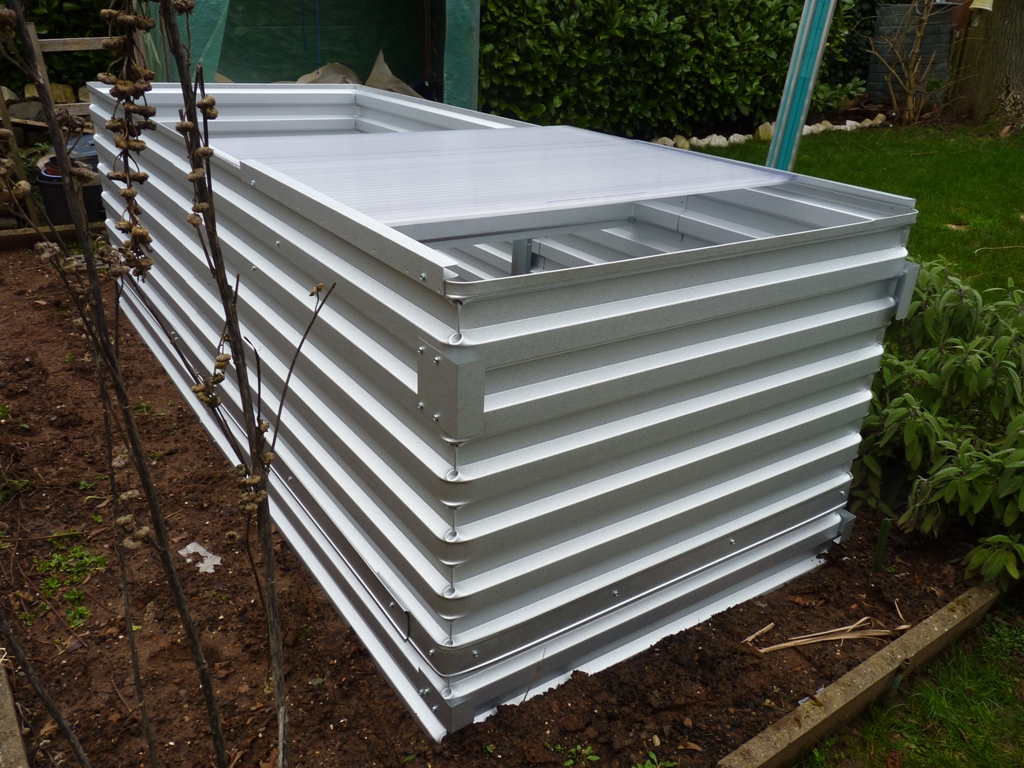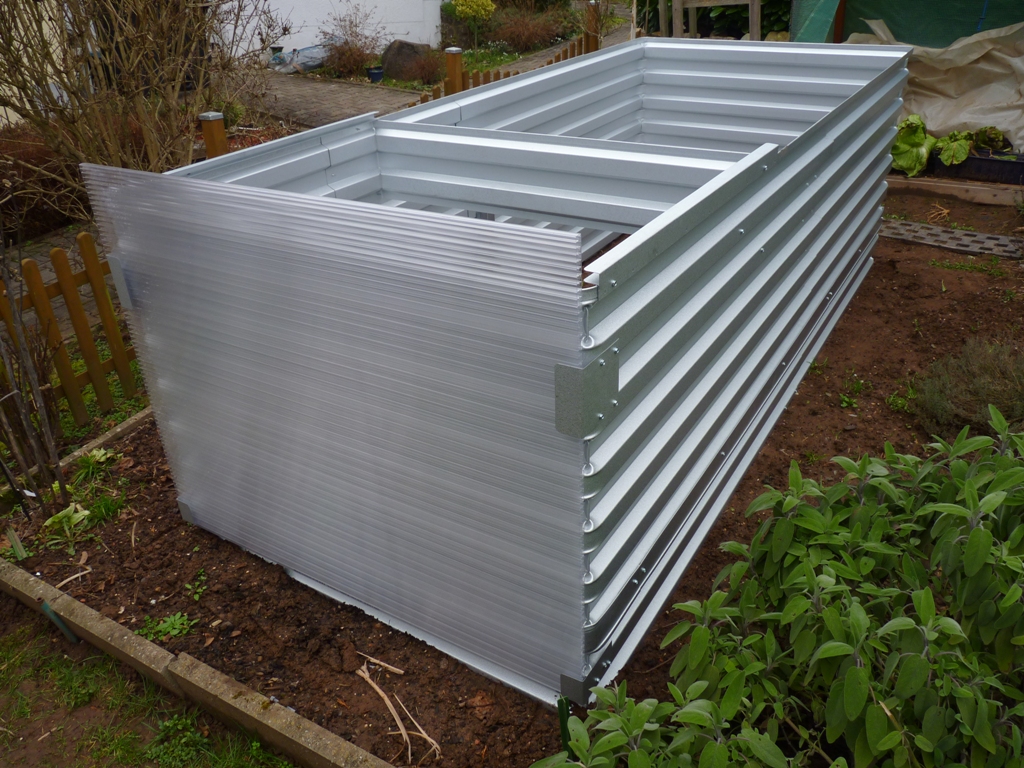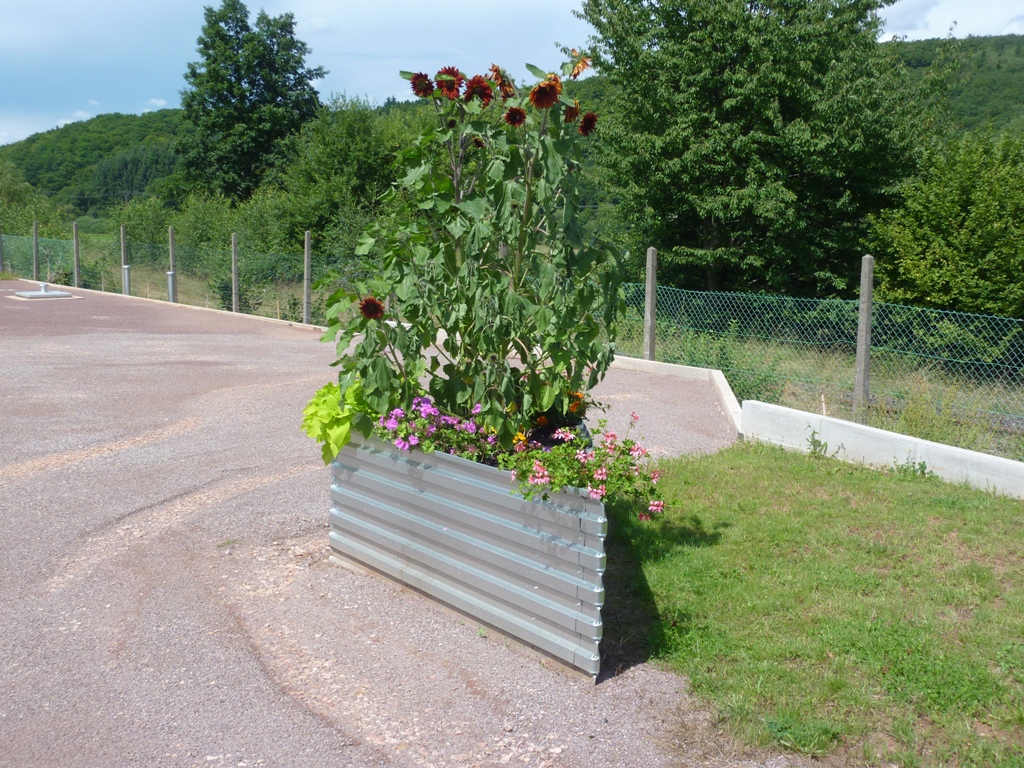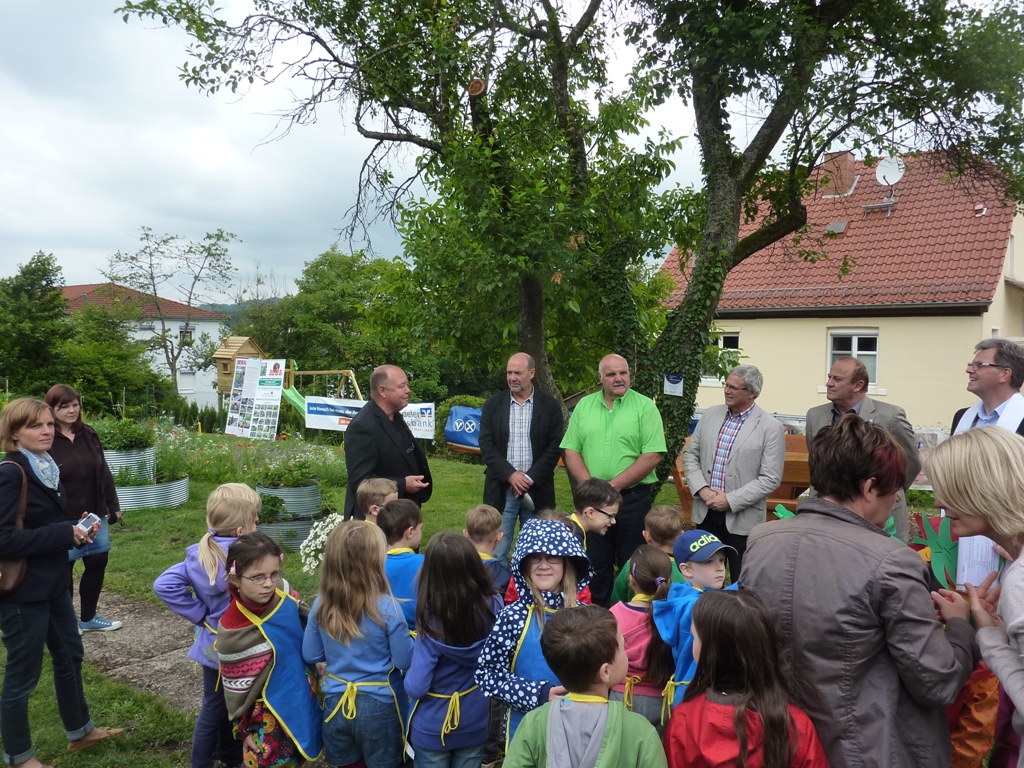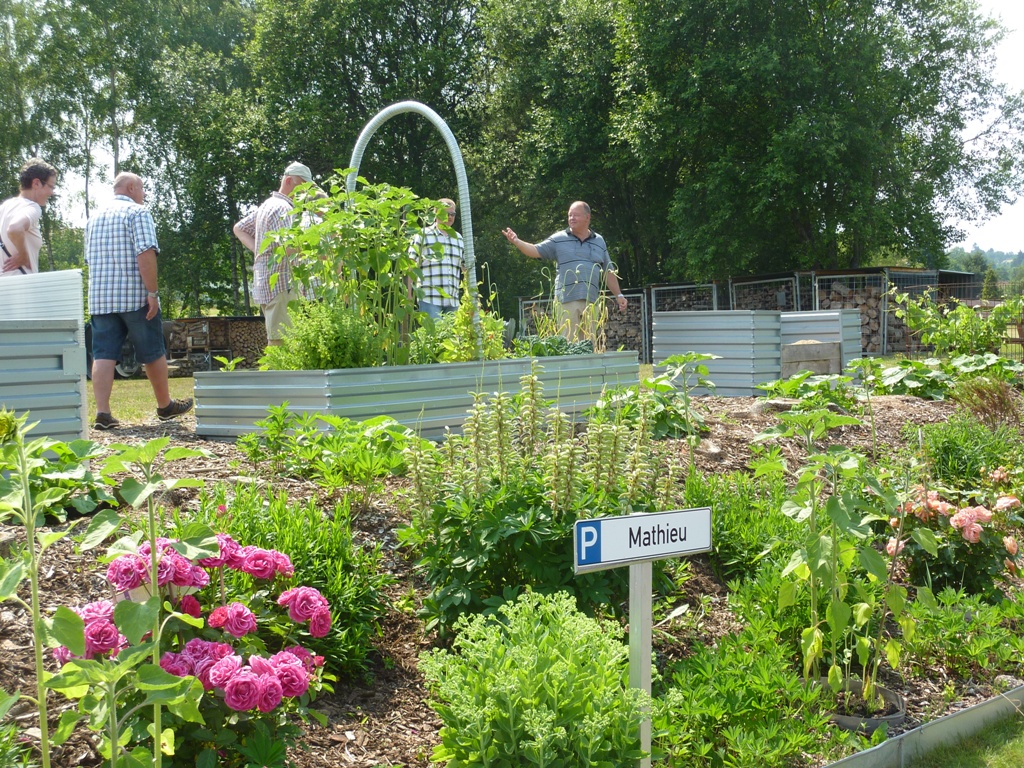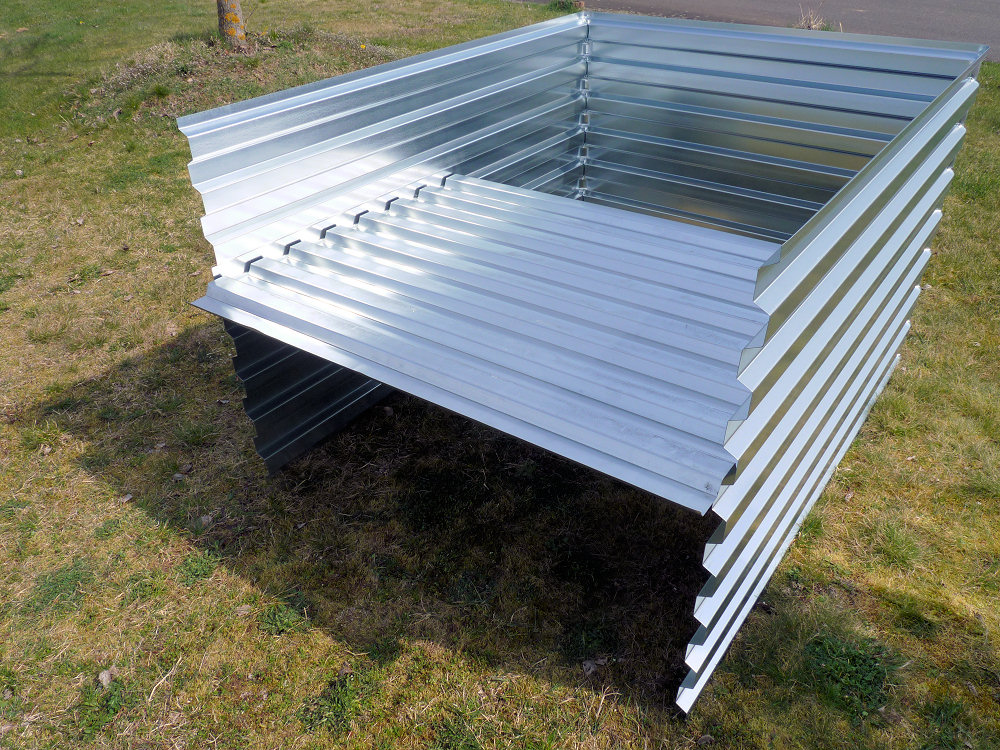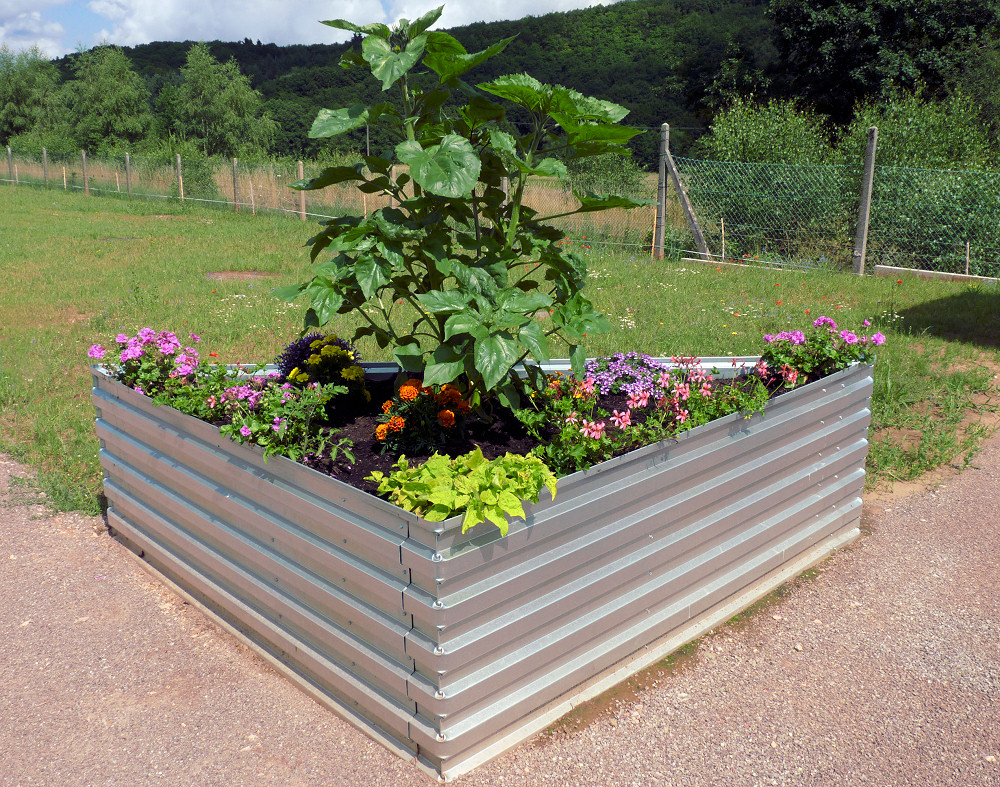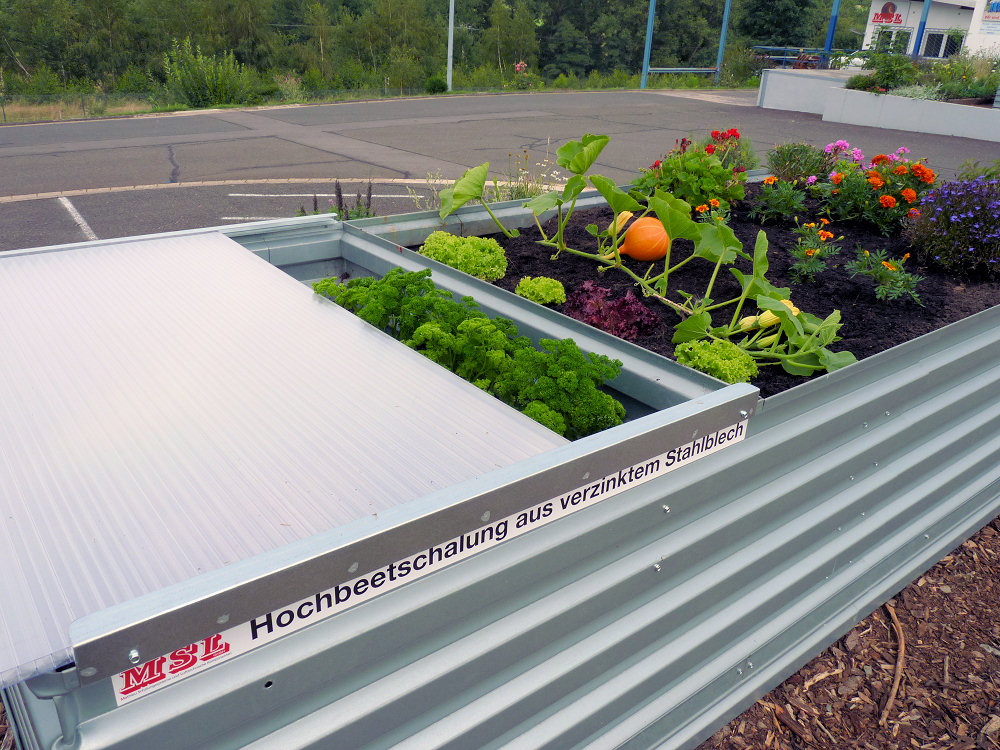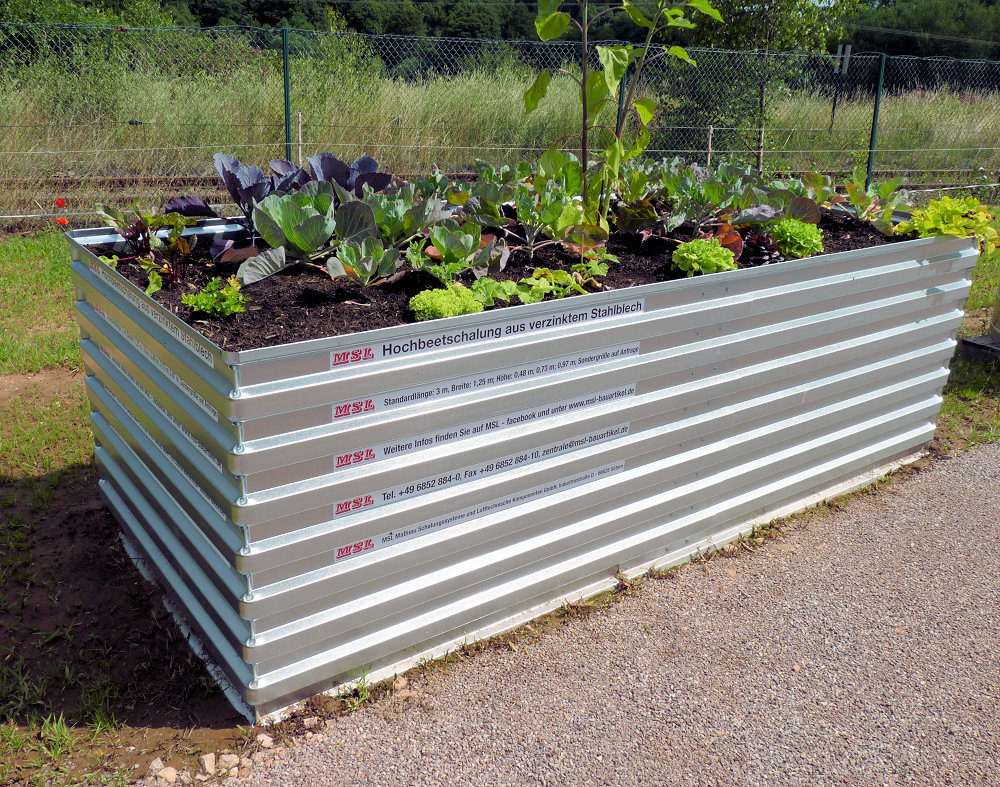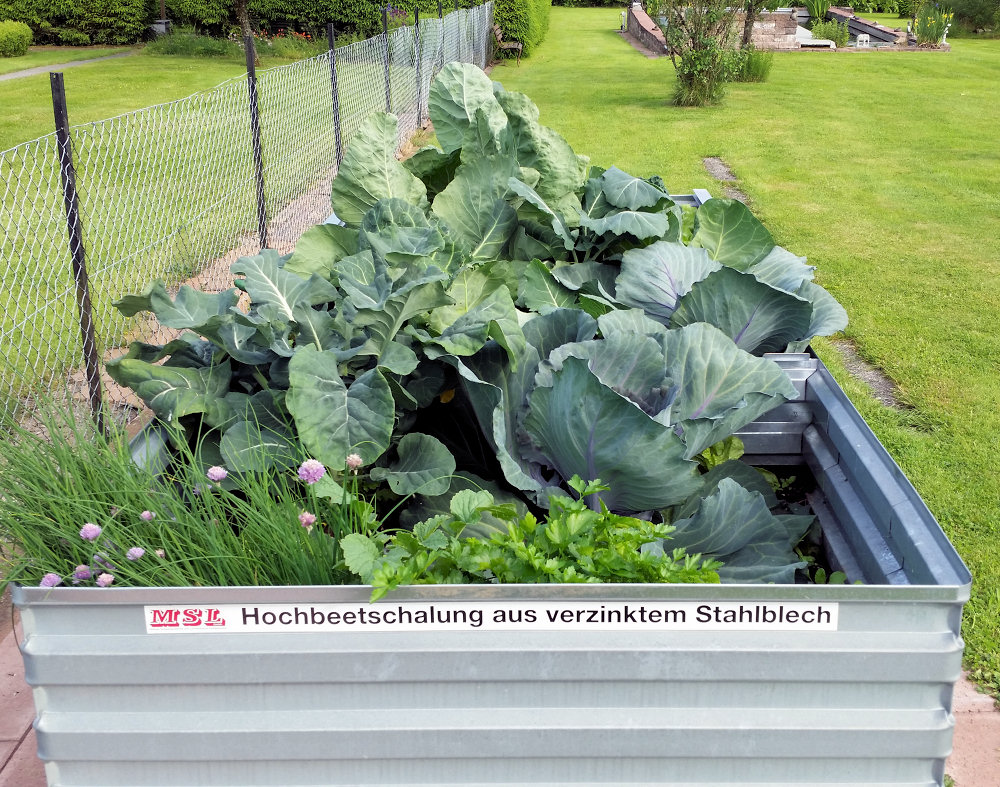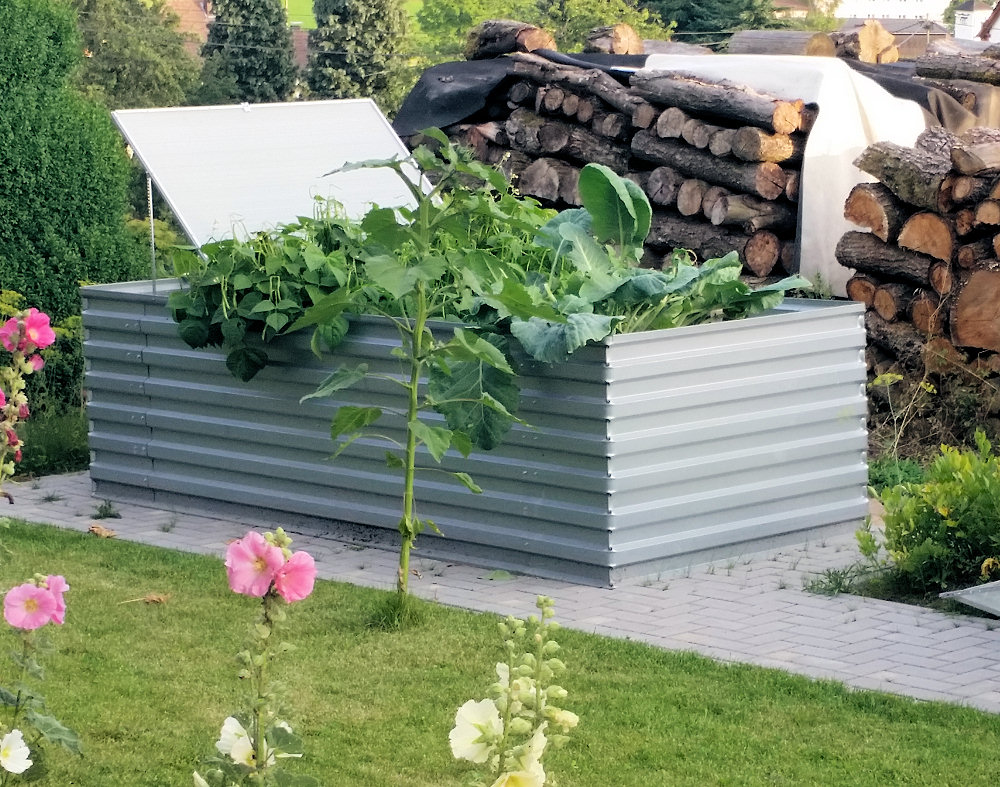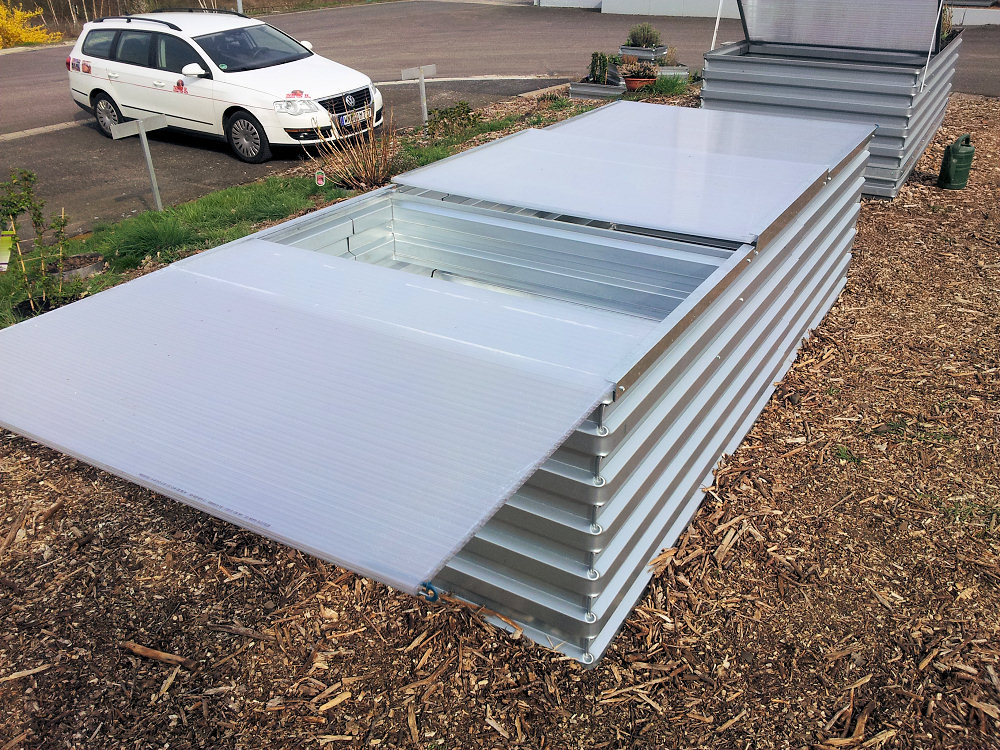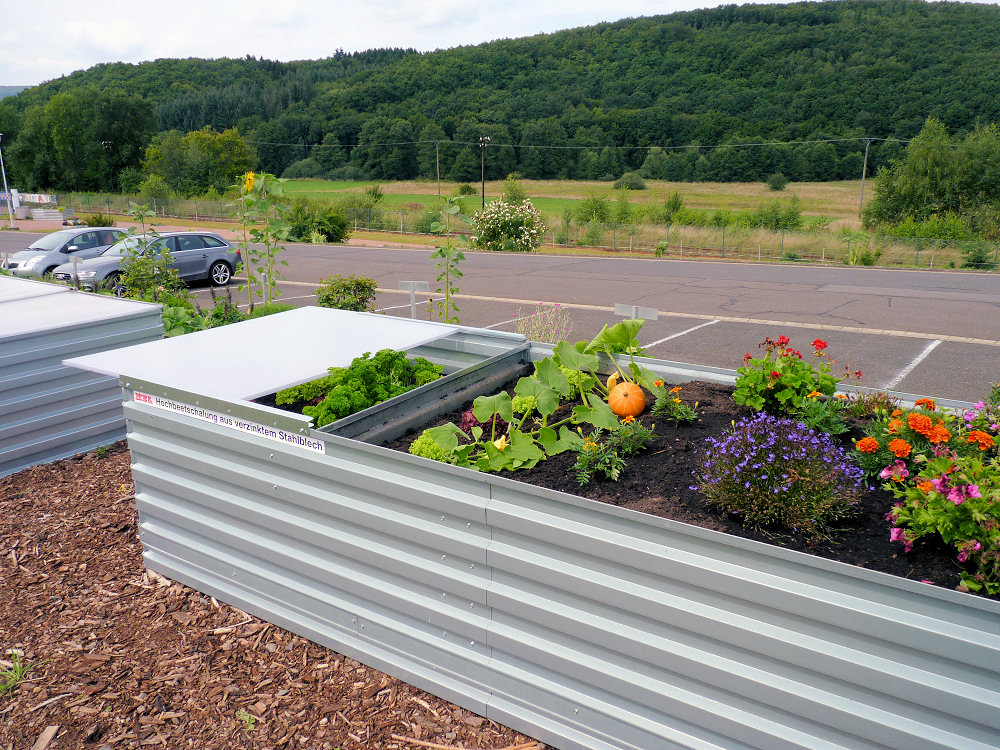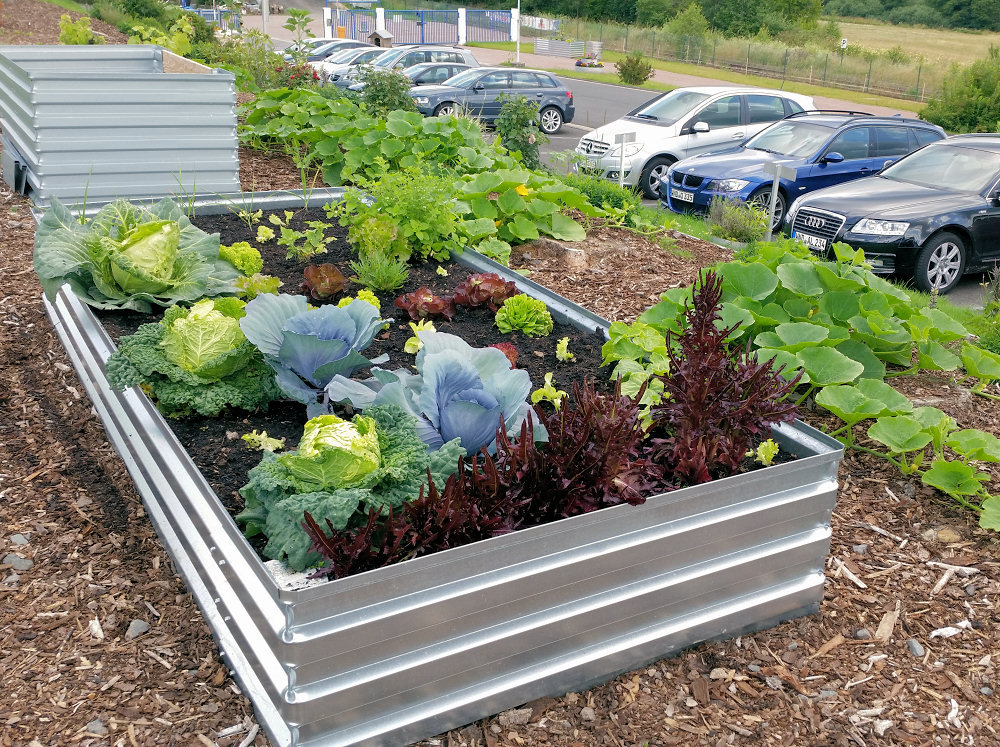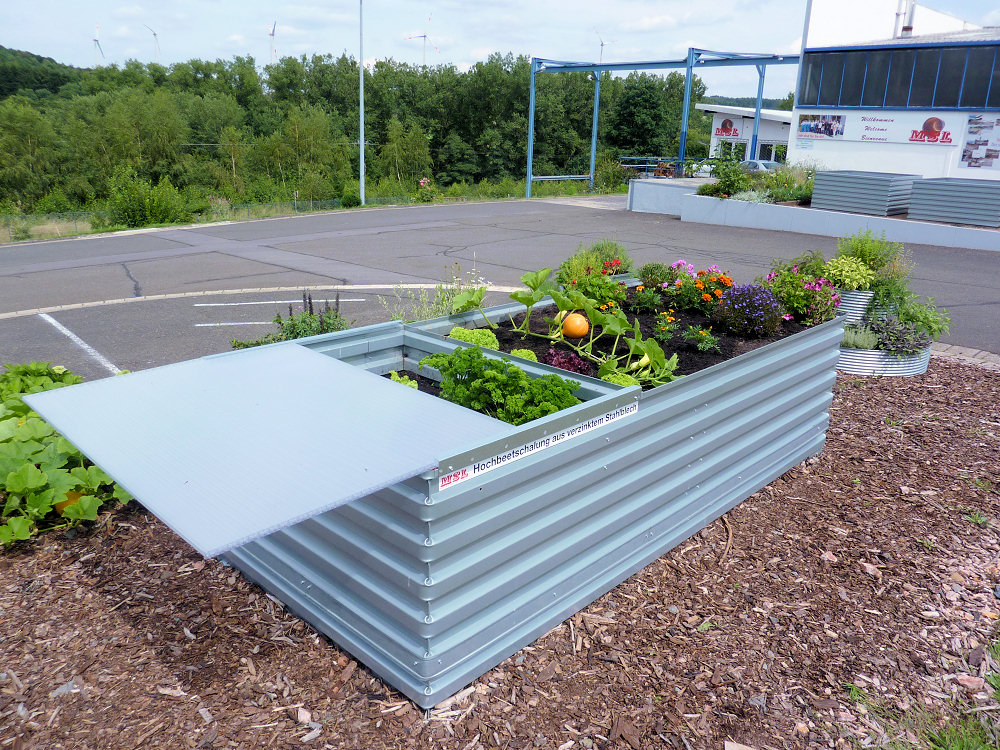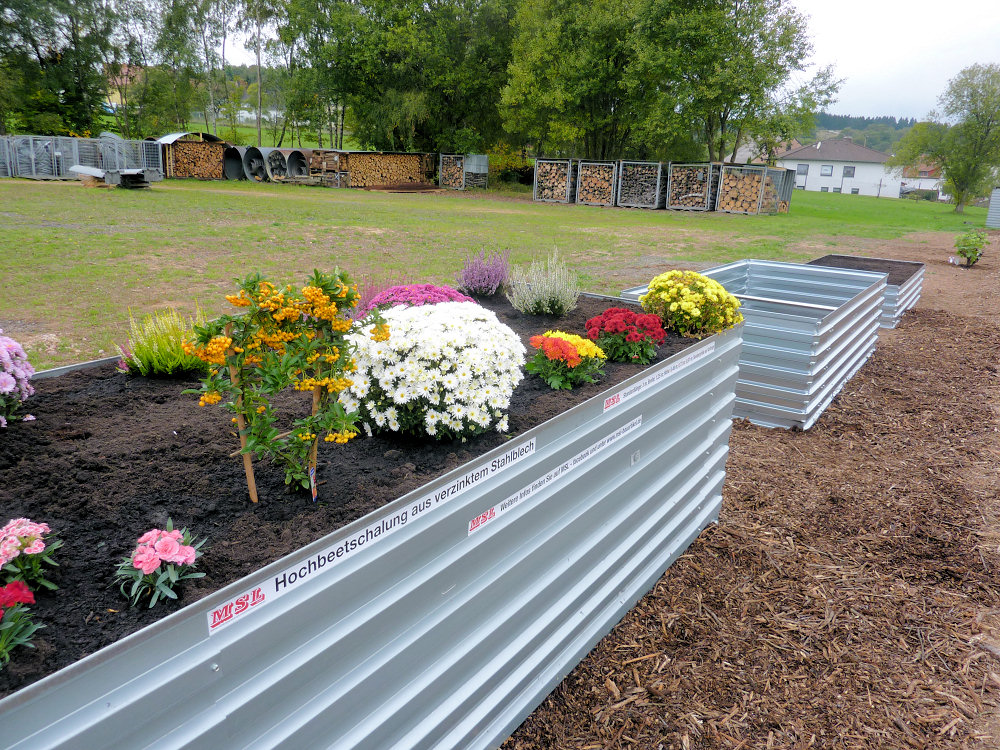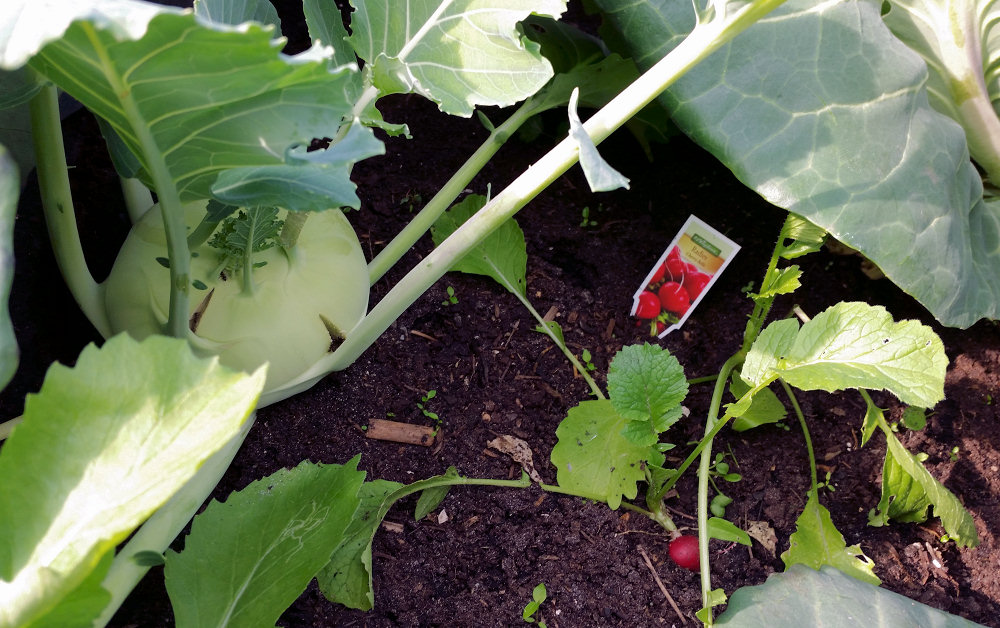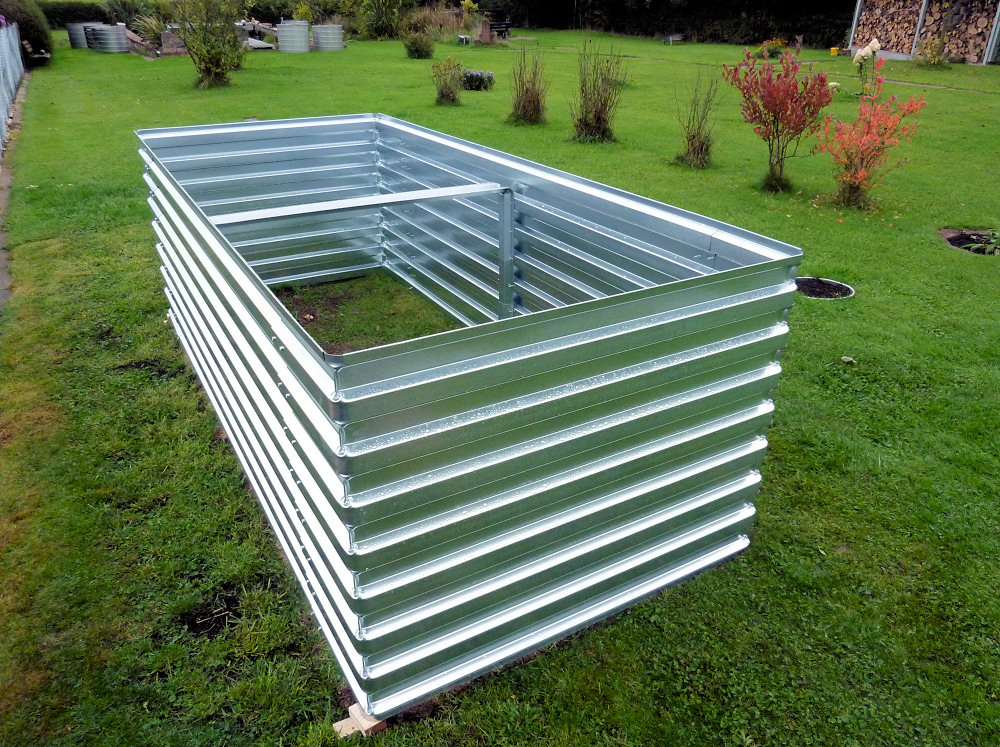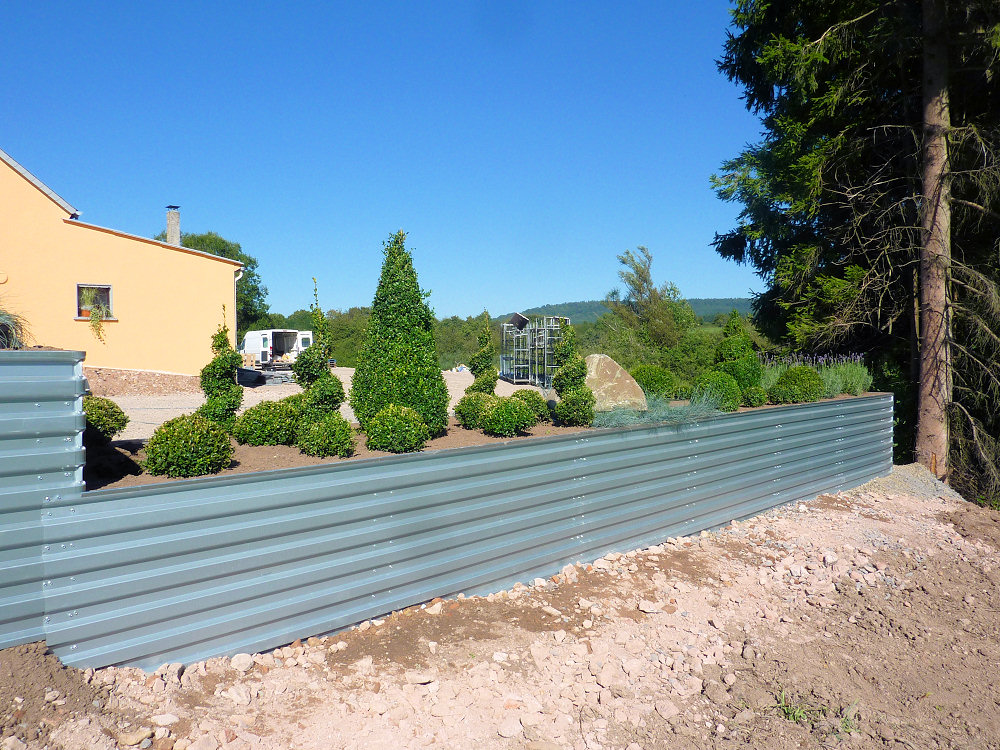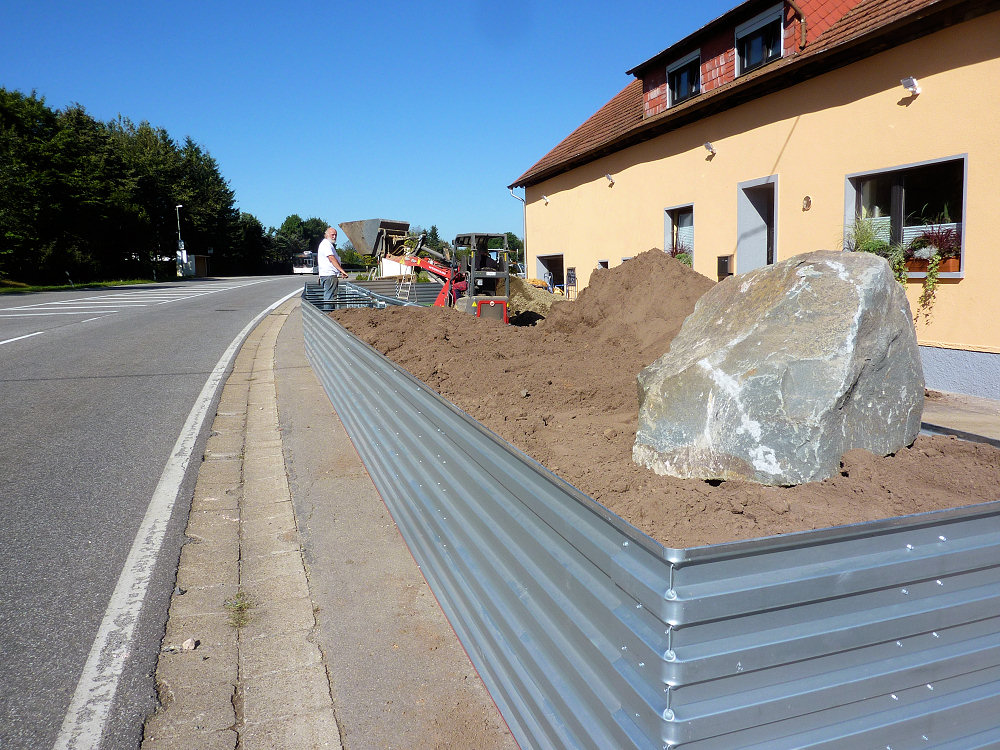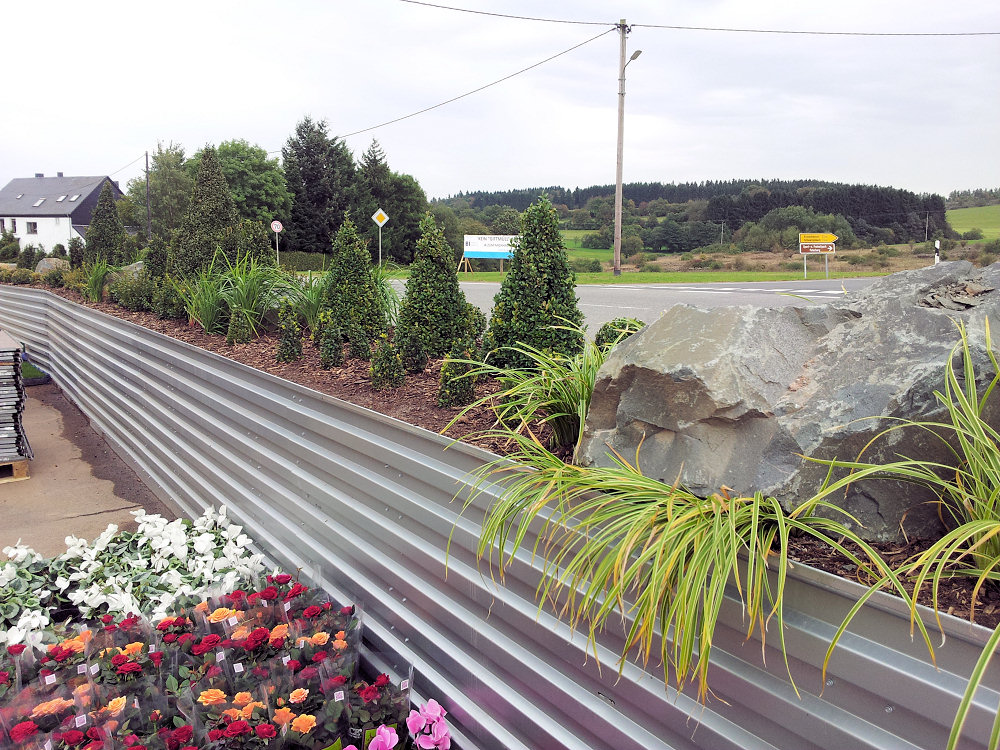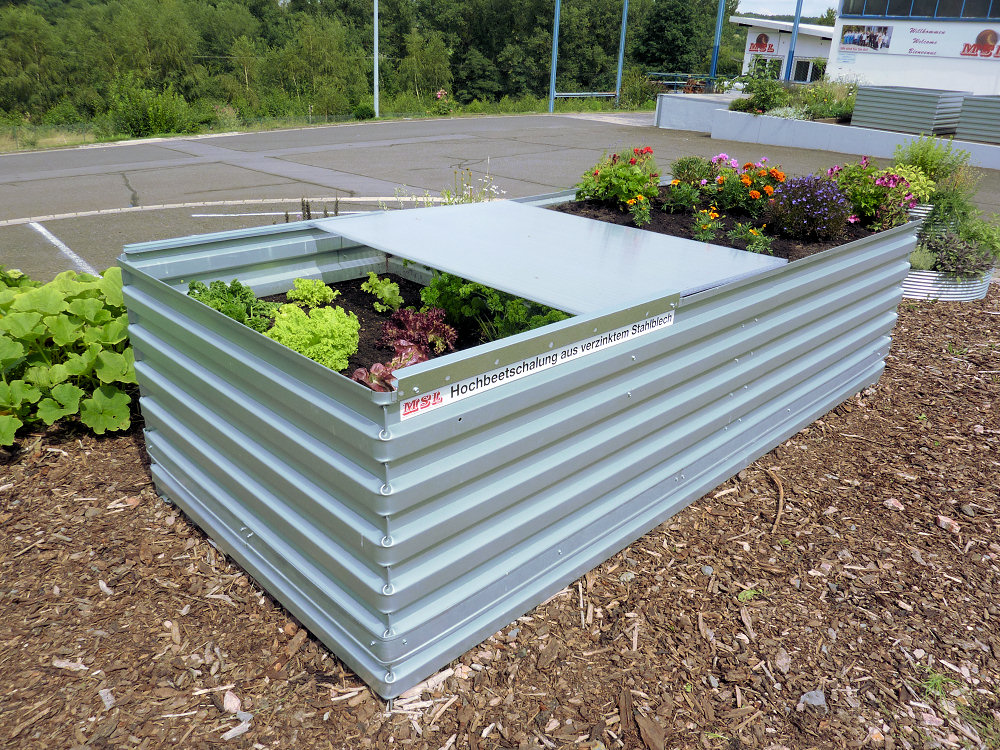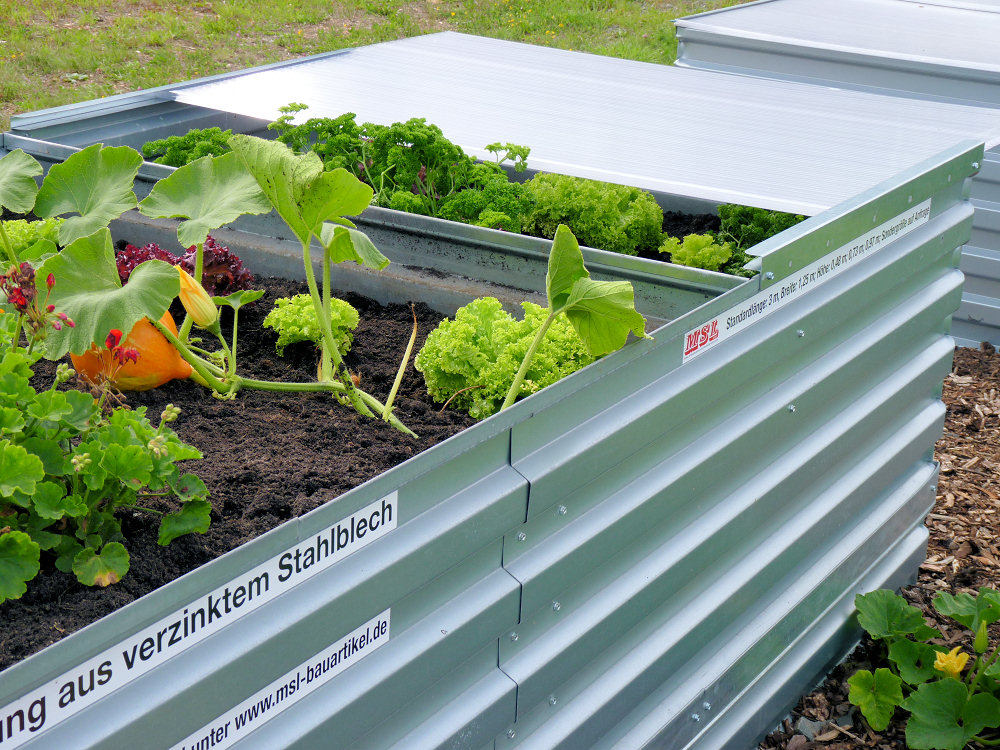 From the bottom to the top:

1) Tree and shrub sections
2) Green waste
3) Garden soil
4) Mature compost
5) Potting soil
We also deliver products from our range of raised bed & garden goods to consumers. Otherwise, our range is directed exclusively to companies.
made from galvanised steel, two-piece
- Standard length 3.00 m, standard width 1.25 m -
The raised bed frame consists of two U-shaped curved trapezoidal sheeting elements with a standard width of approx. 125 cm and a side length of approx. 160 cm. After the two elements are assembled, the raised bed can be installed at any desired length between approx. 165 cm and 300 cm. However, we recommend that the U-shaped elements have a minimum overlap of 12.5 cm.
MSL offers the raised bed in the following heights: 48 cm, 61 cm, 73 cm, 85 cm, and 97 cm.
The delivery contents include a two-piece brace partition, an upper edge protector made from galvanised steel sheeting 50 cm by 125 cm, as well as the necessary self-tapping screws with a screw bit.
As accessories, MSL supplies a cold frame compartment, a five-piece base plate made from expanded metal 1.0 mm thick to protect against rodents, slug protection plates, a slug protection fence and a PVC multi-wall sheet as a top cover for the cold frame and a mount for the multi-wall sheet.

If the raised bed is supplied with a cold frame compartment we recommend attaching our reasonably priced PVC sliding multi-wall sheet to the raised bed with the two guide rails. This version is not nearly as sensitive to wind as a multi-wall sheet that is height-adjustable. The raised bed can be supplied either with a sliding multi-wall sheet or with several sliding multi-wall sheets (see photo).
Caution! The sliding multi-wall sheet is only necessary in the cold season to grow plants from seed. In warmer temperatures the sliding multi-wall sheet can be removed from the raised bed in a matter of seconds. The trapezoidal profile intermediate base is 1.25 m long and 1 m wide. Three base plates and two additional bracing partitions are needed for a standard raised bed.

MSL supplies the following accessories: rodent protection sheet in expanded metal, cold frame compartment, multi-wall sheet with guide rail, slug protection sheets, trapezoidal profile intermediate base and two-part brace partitions for special sizes.

The MSL raised bed is also available in special shapes, e.g. triangular (see photos).
The MSL slug protection fence consists of a 1.25 m long and 20 cm high galvanised steel sheet, bent twice at a 90° angle in the upper section. The fence should be placed at least 10 cm deep in the ground. After scaling the fence, slugs fall into the angled section.
MSL slug protection plates, measuring 1.74 m long and 8 cm wide, are screwed on to the outside in the lower part of the trapezoidal profile. The protection plate should be attached to the trapezoidal profile with an overhang of approx. 10 mm, providing a trough all the way round where slug pellets can be spread. This results in an overhang of approx. 20 mm beneath the trapezoidal profile. This section has the same function as the slug protection fence. A standard raised bed requires five slug protection plates, which can be easily bent by hand around the corners of the raised bed.
Please send us an enquiry.

Do you have any questions? Leave us a message!